Animal models have been critical tools since the early days of scientific discovery. Today they are indispensable in biomedical research contributing to our understanding of the functions of the lifecycle of mice like birth, age, parents, mating, pregnancy, demise, etc,.

This information can be monitored in the MyMice Pro application. The prevalence of mouse models in biomedical research is not surprising given that mice require relatively inexpensive care, reproduce quickly, and have a high genetic similarity to humans to maintain mating, pregnancy, new-born in MYMICE application.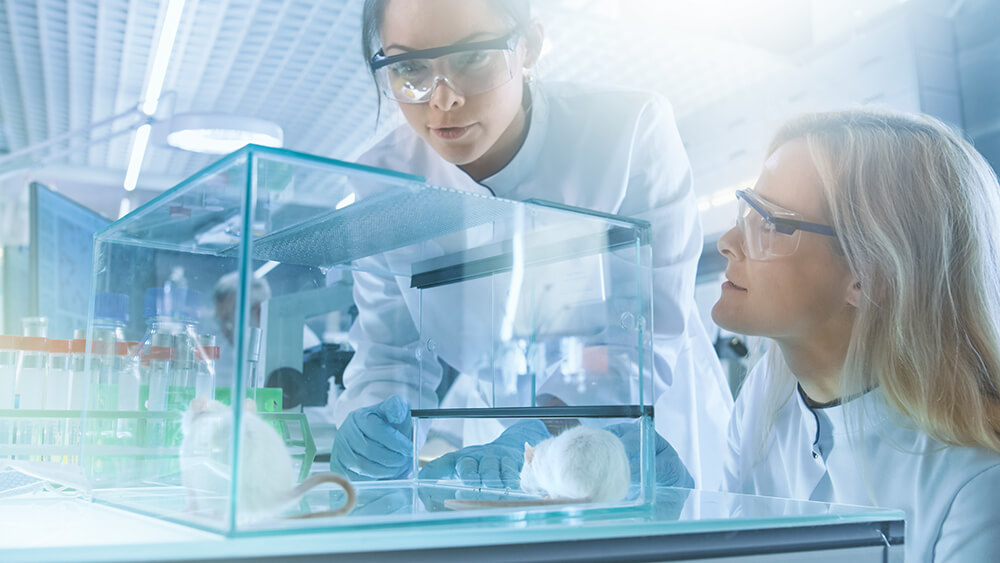 So, you can try our easy-to-use mice laboratory tool called MyMice PRO in your organization. Please contact us to know more about how it can help your research centre and lab technicians by sharing mice information today to our email info@cicgogo.com and our specialist will reach you with more information.
To know more about the product, Kindly contact us.