Saibo.ai offers end-to-end training for Object-Detection & Classification process and displays results through the Grouping Feature.
This feature allows the user to train a model on their own dataset. For this process we allow the user to have control over the deep-learning hyperparameters like batch-size and epochs. These hyperparameters allow greater control over the model training and adds finesse to the training process.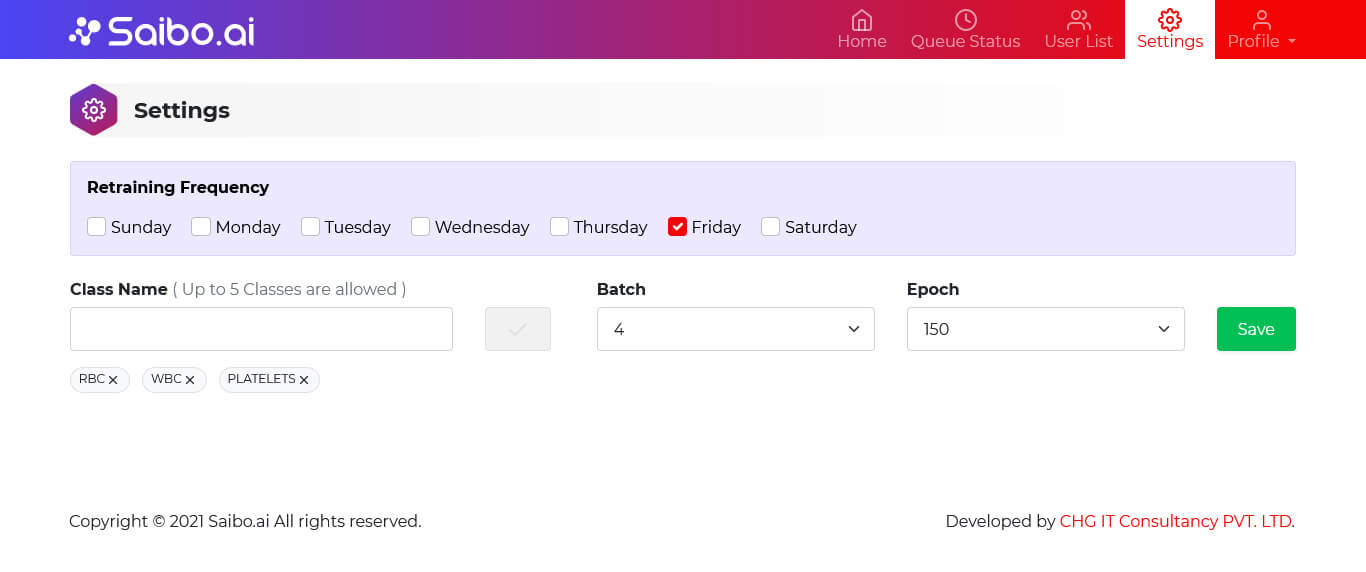 The platform houses an in-built annotation tool that lets the user draw over target objects in the input images and label them before start of training. So, no more worries on how to get the images labelled.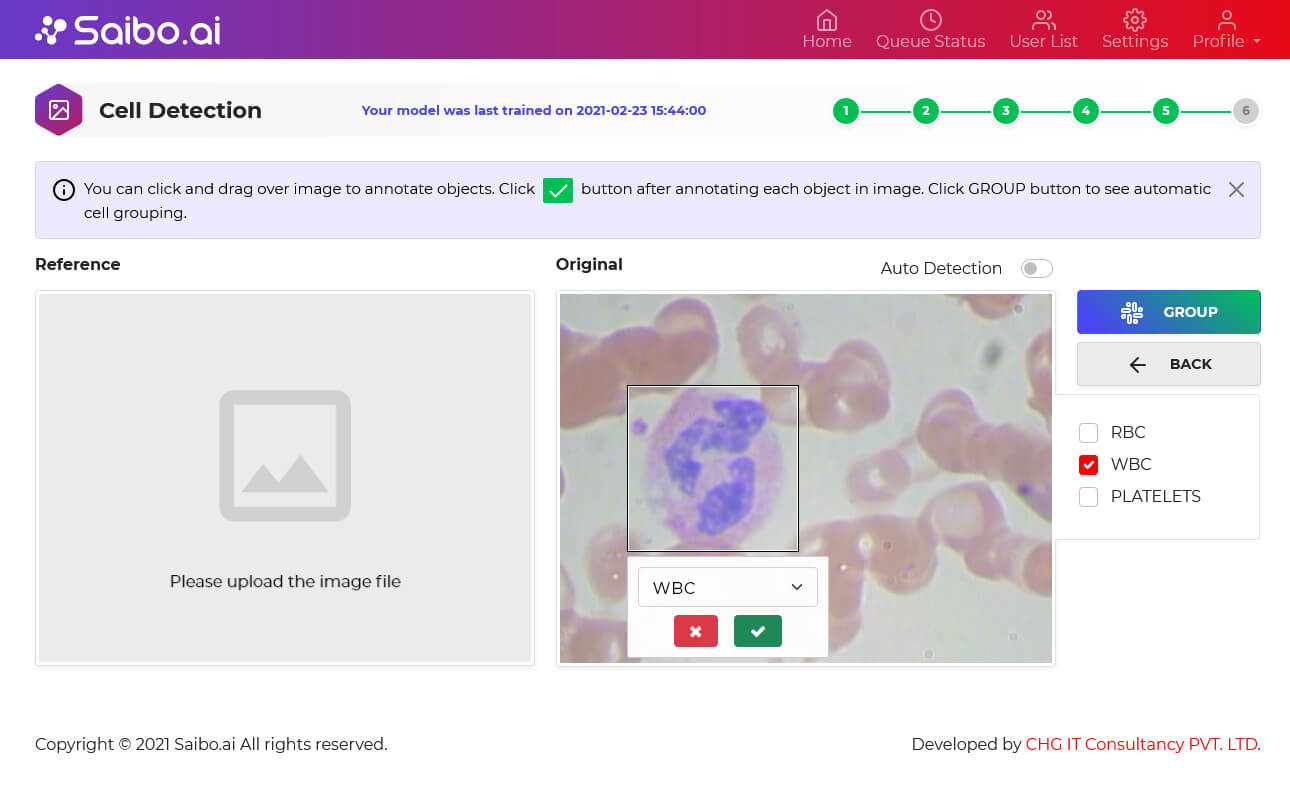 Once training request is registered the user can see the progress status of the training.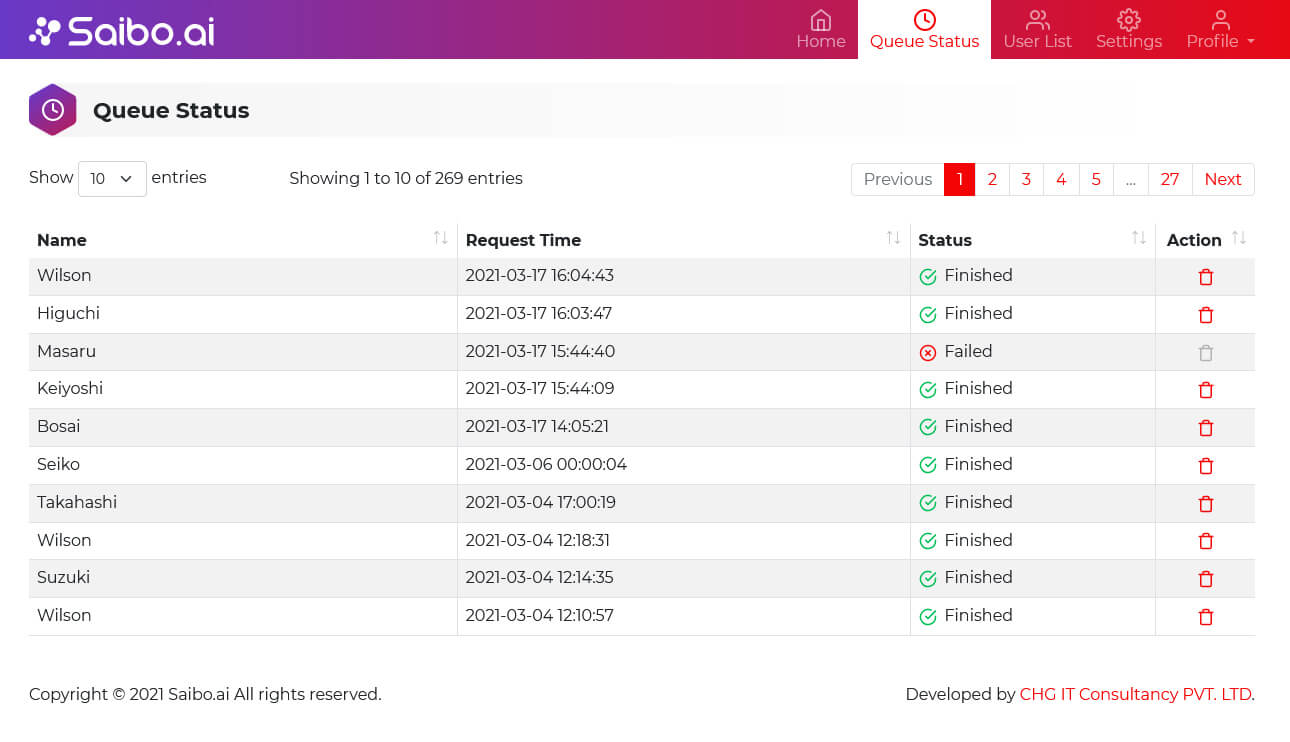 The platform supports training for multiple users, the training requests are queued on first come first serve basis.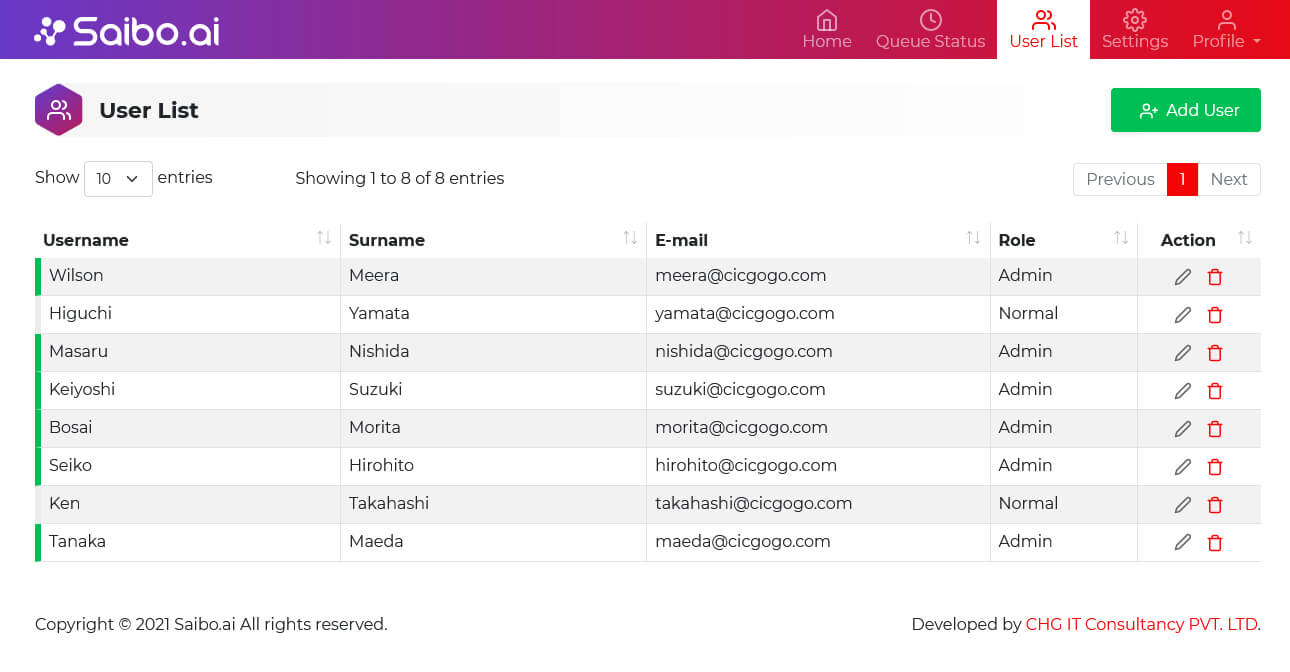 Is there any comprehensive solution without scientist / technician spending a lot of time over it?
Yes, there is and that is Saibo.ai
Saibo.ai is a secure web-based Object-Detection and Classification tool.
Try our Object-Detection and Classification tool today and see how it can reduce effort and cost in your organization. Please contact us to know more about how it can help you by sharing your contact information today to our email info@cicgogo.com and our specialist will reach you with more information.