* The below logos are copyrighted and owned by their respective owners / organizations.
* The logos are copyrighted and owned by their respective owners / organizations.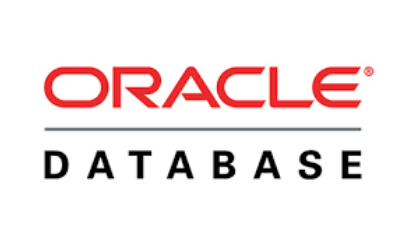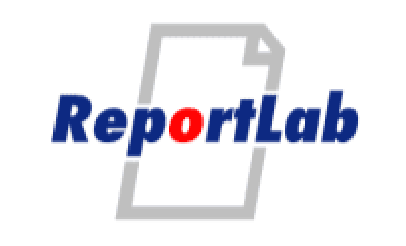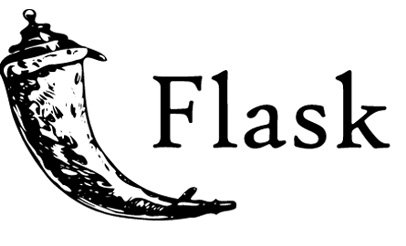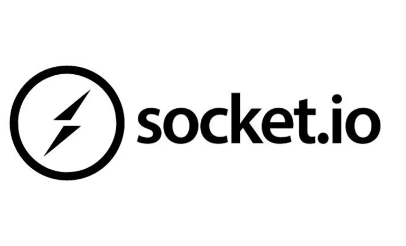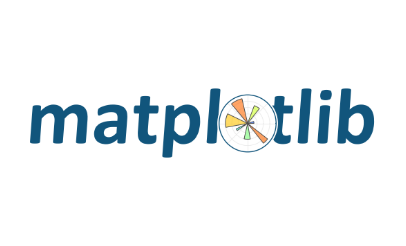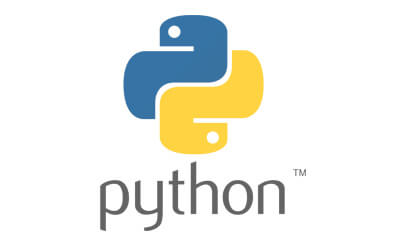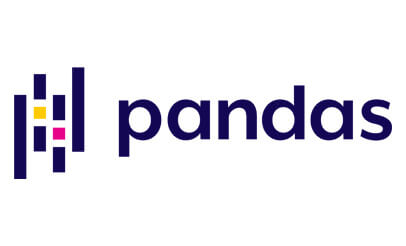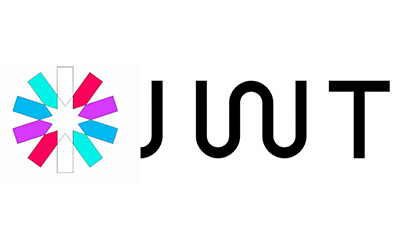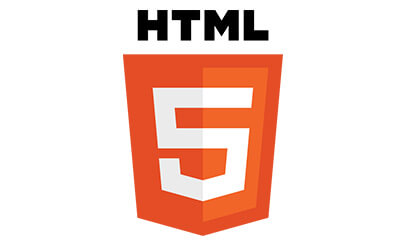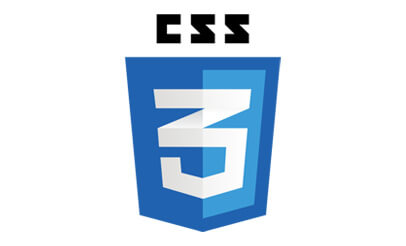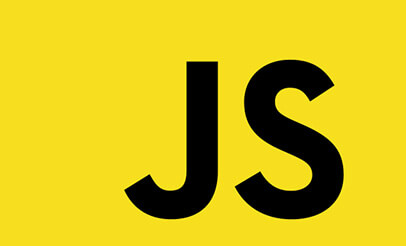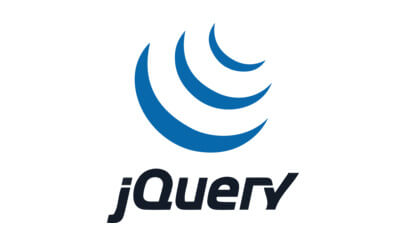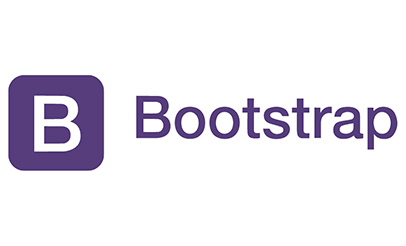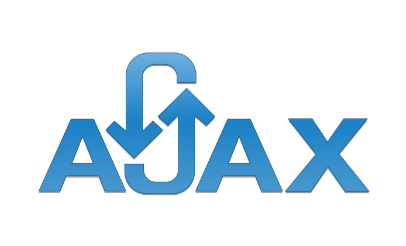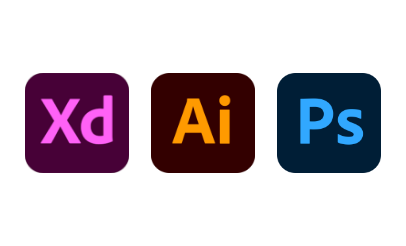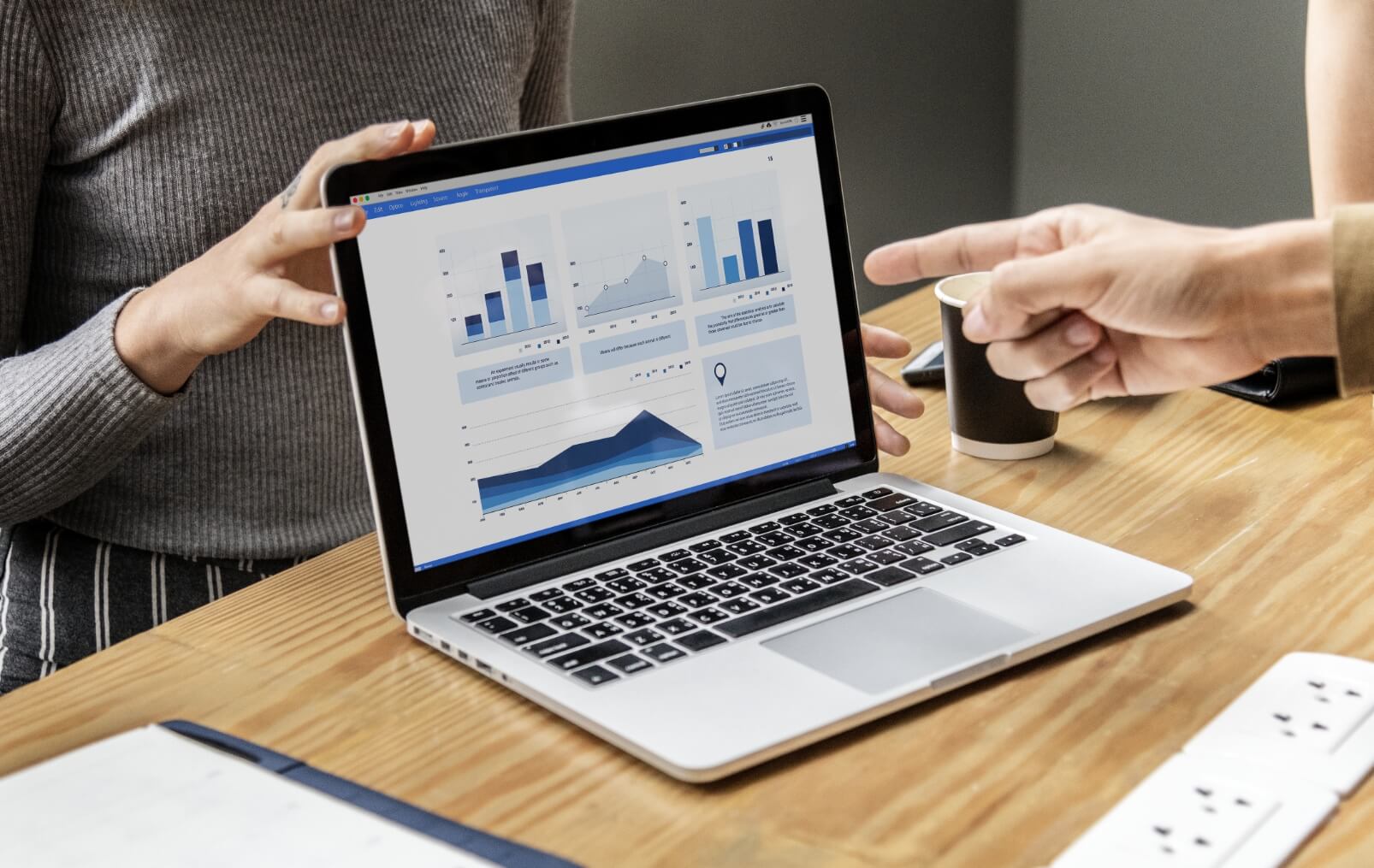 Web Application with an Intuitively Navigable Interface.
Effortless Configuration, Expertly Tailored to Meet Customer's Unique Needs
Data integrity- Uncompromising, ensuring the highest level of trust and accuracy in all your data.
The elegance of design and Simplicity
Simple and secure connection with data sources
Data segregation based on Role Hierarchy and authentication.
User-friendly - Even those without technical expertise can effortlessly navigate and manage the application.
An advanced analytical tool poised to empower effective decision-making with precision and insight.
Exemplifying Innovation: Crafted on a Low-Code, No-Code Platform.
Exclusively crafted for the pharmaceutical sector, with a dedicated commitment to upholding 21 CFR Part 11 compliance standards.
Empower Production Excellence with MIERUKA. Join us on this transformative journey today by visiting our website and signing up for a free demo to unlock its full potential for your production needs.
Discover the perfect business component that meets your specific needs – with three distinct options to choose from.
MIERUKA Pro
MIERUKA Basic Components
+
CEDRS
MIERUKA Pro+
MIERUKA Pro Components
+
e-PQR
Is there any solution to visualize the real-time and historical data for the Production critical parameters of manufacturing plants in a single window?
Yes, there is and that is MIERUKA
Schedule a Live demo with our technical expert at your convenient date and time. We can understand your requirements, answer your queries and walk through you our product. Please submit your information to mieruka@cicgogo.com, and we will be in touch with you shortly for a live demo.