* The below logos are copyrighted and owned by their respective owners / organizations.
* The logos are copyrighted and owned by their respective owners / organizations.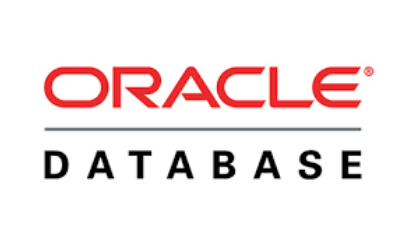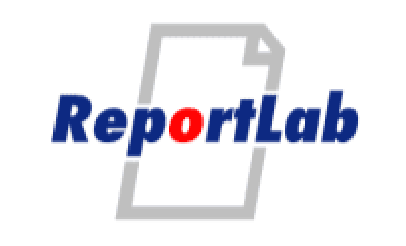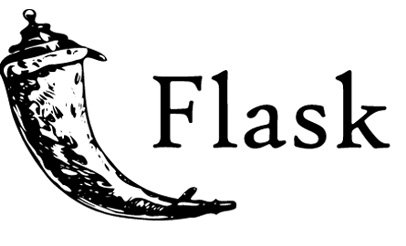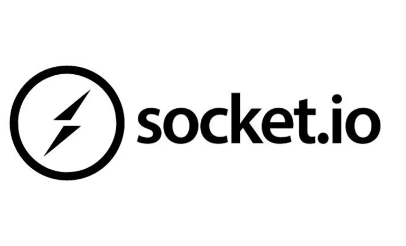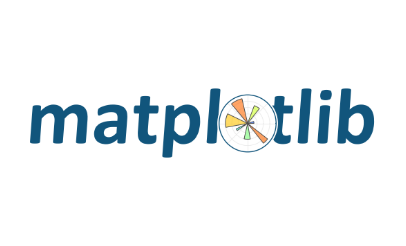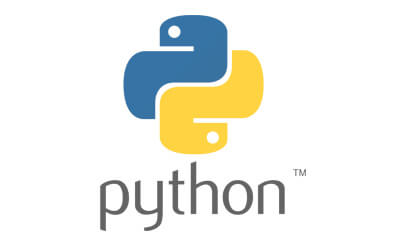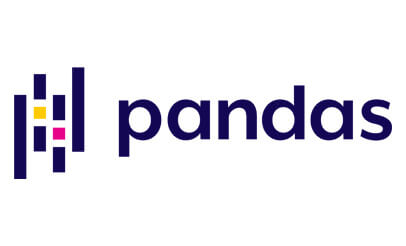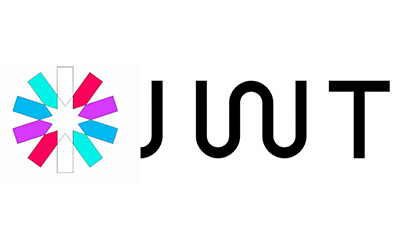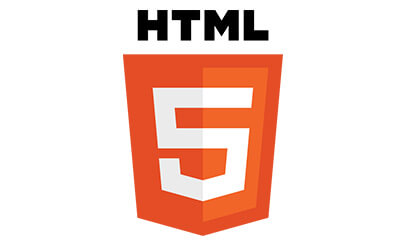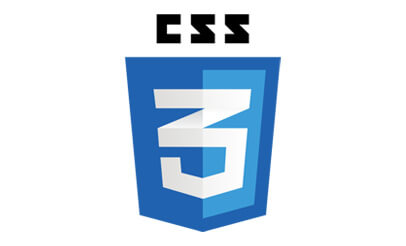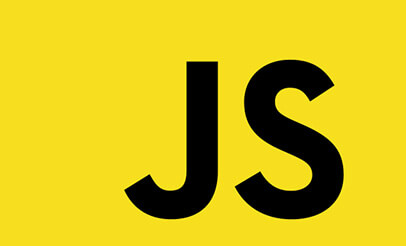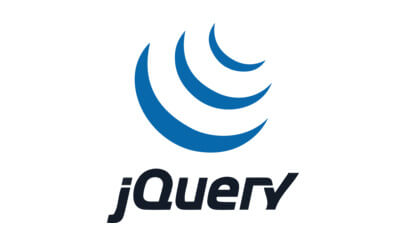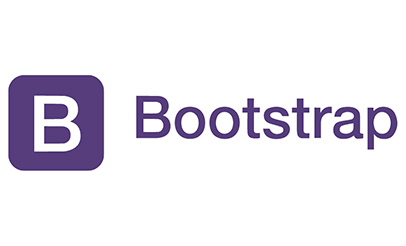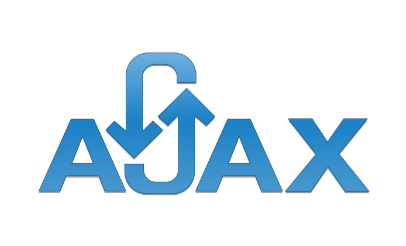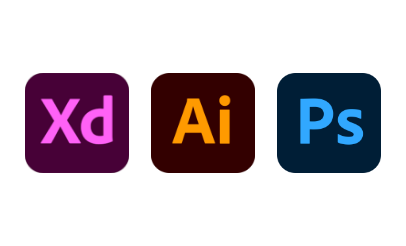 The product has been developed based on real-time experience, and our technical team decided to bring a system that will provide data Analytics to the management personnel on the shop floor and at higher levels in the management chain. It has been developed to easily configure the customer requirements without much coding, i.e., "Low coding/ No coding". MIERUKA is beyond the limits of the dashboard, which can fetch the raw data from the high-level transaction systems and display the data in a graphical view like charts, grid views and reports.

Also, it will process the raw data into consumable information that can be helpful while decisions are made. Our team has handled the graphical presentation expertly, communicating more efficiently than text alone. It's an analytical tool that provides technical and business insight into the key areas and alerts.
It's highly secure, I.e., every transaction the end-users will send and receive will be forwarded with an authorized token. Flexible security roles can provide and define specific access to a given role's unique needs.
Digitize your business with MIERUKA
Dashboard
Unlocking More Than Just Visualization - "MIERUKA"



MIERUKA translates to Visualization in Japanese and communicates information briefly through efficient data visualizations that will enable users to extract actionable insights. MIERUKA seamlessly connects with high-level transaction systems, effortlessly accessing the raw data you need. It is a product that visualizes your crucial business data in real-time, which is needed to achieve one or more objectives. decision-making. Transforming data into actionable insights, MIERUKA presents your information in visually stunning charts and grid views.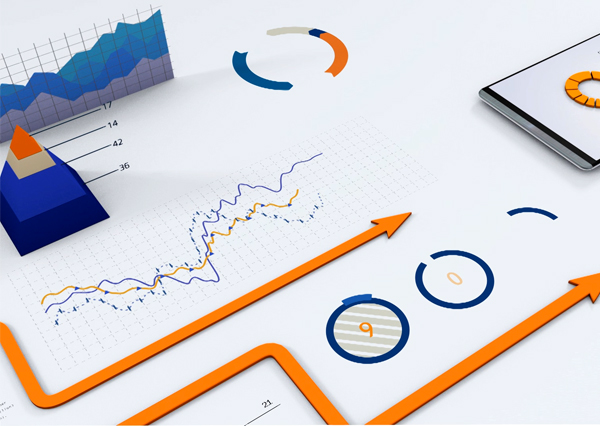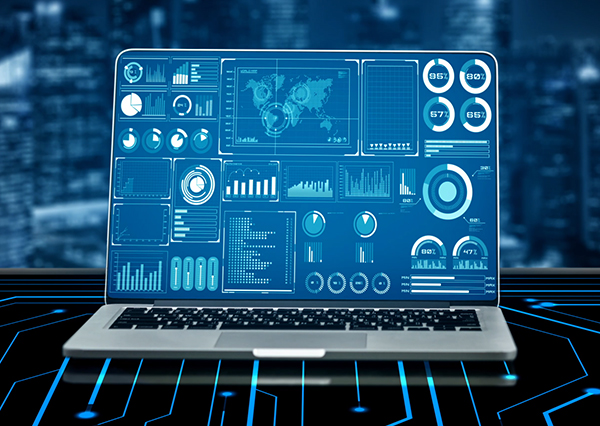 Effortless Data Access with MIERUKA: Anytime, Anywhere, Any Equipment.



With Mieruka, you can store a vast amount of data for an extended period, overcoming the limitations of your equipment. No more searching through files and struggling to collect equipment data. No need to search through rooms or files. The "MIERUKA" automates the data collection process, making it seamless and efficient. Data retention is no longer an issue, as Mieruka securely stores and archives your critical data, ensuring it remains accessible whenever you need it. Seamlessly access records from any location, at any time, with a few simple clicks. Experience the ease of collecting records from any room and any equipment, all within a unified platform. With MIERUKA, retrieve data from each equipment effortlessly, regardless of their locations.

MIERUKA's Consolidated Data and Versatile Reporting System offers Event Reports, Alarm Report, Audit Reports, Batch Data Reports, Trend Report, etc.


With MIERUKA, we prioritize uninterrupted communication with your equipment. In the event of communication failure, MIERUKA is quick to respond.
APQR
Unlock the full potential of your data with MIERUKA – a powerful solution that extracts valuable information by combining it with various software systems utilized by your company.
First and foremost, APQR is not just a legal requirement – it serves as a vital tool for companies to gain a deeper understanding of their processes and ensure product quality. The APQR allows pharmaceutical companies to closely examine their manufacturing processes, in-process controls, and product specifications.
With precision and efficiency, MIERUKA extracts relevant data from these software systems. Through comprehensive trend analysis and risk assessment, MIERUKA empowers you with valuable insights.
MIERUKA can generate the Annual Product Quality Review Report, Capability Histogram Report, Capability Plot Report, Process Capability Analysis report, etc.,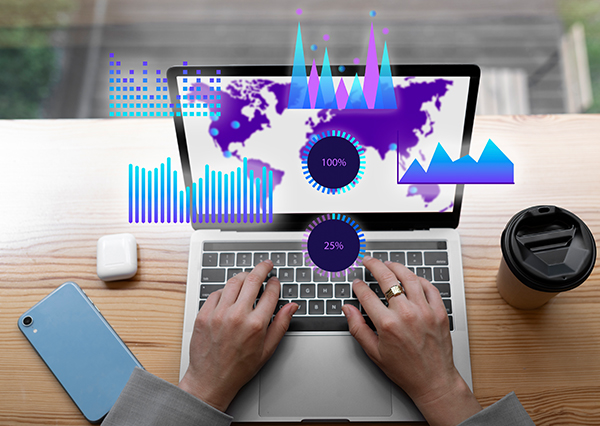 Is there any solution to visualize the real-time and historical data for the Production critical parameters of manufacturing plants in a single window?
Yes, there is and that is MIERUKA
Schedule a Live demo with our technical expert at your convenient date and time. We can understand your requirements, answer your queries and walk through you our product. Please submit your information to mieruka@cicgogo.com, and we will be in touch with you shortly for a live demo.