* The below logos are copyrighted and owned by their respective owners / organizations.
* The logos are copyrighted and owned by their respective owners / organizations.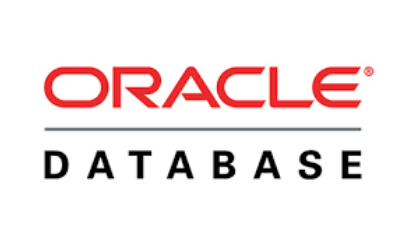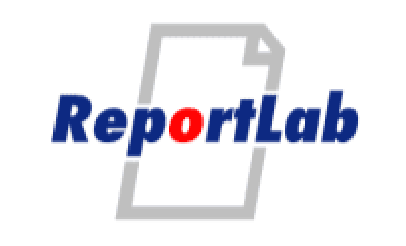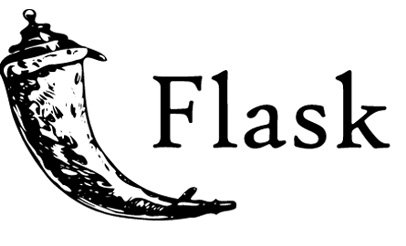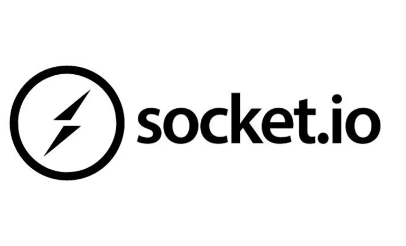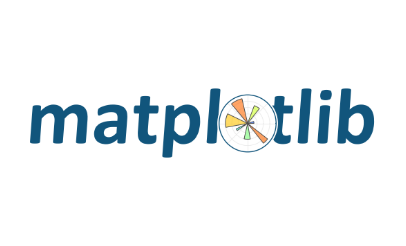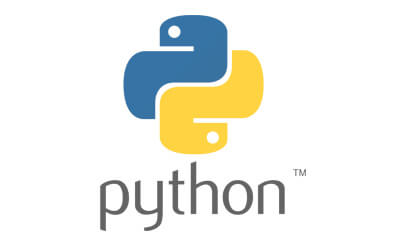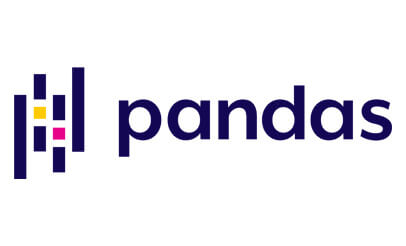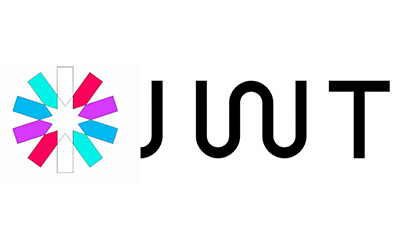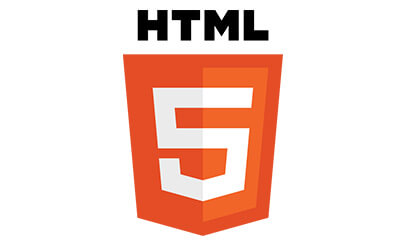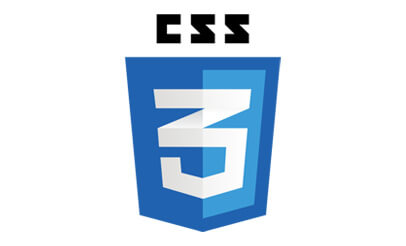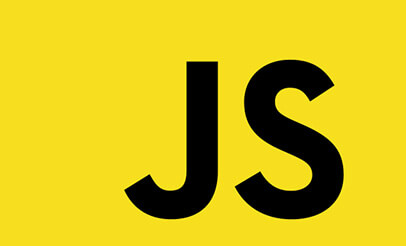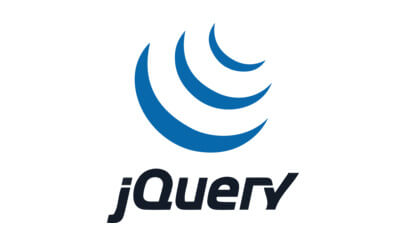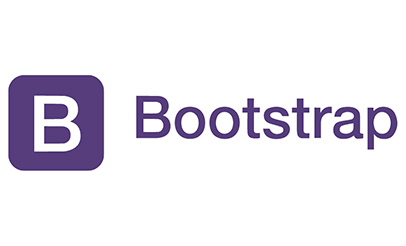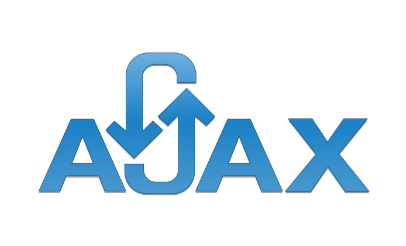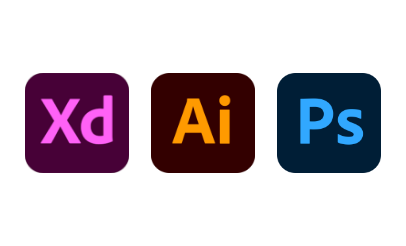 Imagine a busy day at the plant, where multiple batches are simultaneously in production across various lines. As a plant head, production manager, or QA Manager, you may need crucial data like production order status, deviation count, etc. To find the required data, you must run to the person concerned or department or search many papers to see the data. It needs much effort and struggles to gather the required data. Even though you may have an MES application at your disposal and access to site-level transaction data, the muddle here is that you may have to open various screens and filter the data, take notes and do some calculations for that. Oh! How hectic, isn't it?
Consider another scenario. Yes, you have the transaction data in the application itself. But do you think this data alone can effectively fulfill your requirements to make a necessary decision? We don't think so.
In the fast-paced world of production, are you struggling to manage the large no of data and manual reporting? Are you finding it difficult to get data from different equipment and merge them together automatically? The difficulty of searching through countless papers and different systems for the required information can be overwhelming, not to mention the complexity, tedium, and time-consuming nature of equipment data collection.
Finding the right data can be a real struggle, especially when you need information against specific equipment, product codes, batch numbers, or lot numbers. In the world of Pharma production, data is vital. But what if your equipment can only hold a limited amount of crucial data like event reports, batch reports, and alarm reports, leaving you with a tricky situation?
In a sea of data, finding the right information can feel like searching for a needle in a haystack.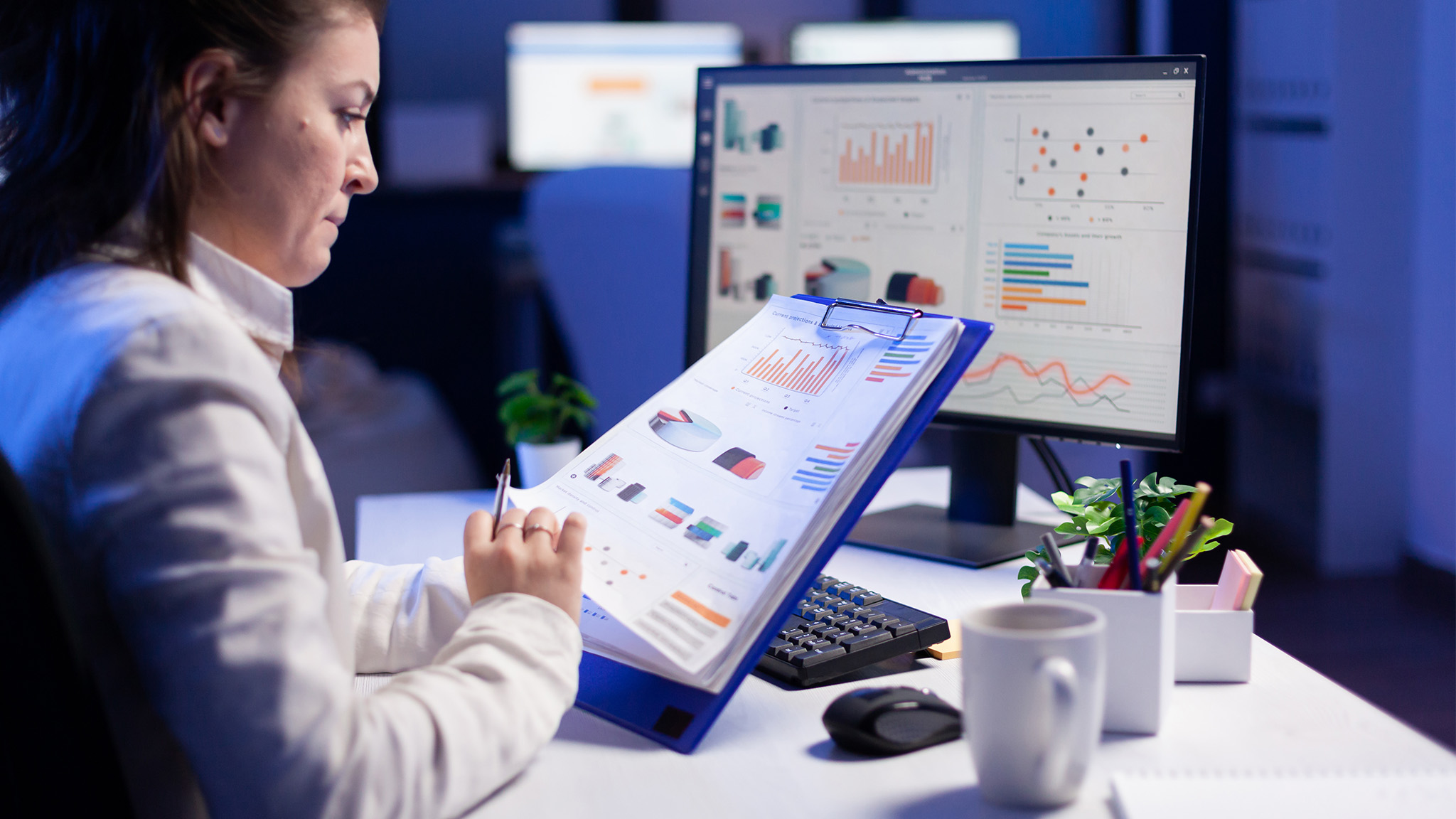 As per FDA and cGMP guidelines, pharmaceutical companies are obligated to conduct an APQR at least once a year. Are your valuable data scattered across different software systems like ERP, LIMS, QMS, LMS, DMS, Statistical software, and MES?
Is the process of gathering information from multiple platforms time-consuming and challenging, making it harder to make informed decisions? Coordinating with various teams and accessing data from different areas presents a logistical challenge. Manually gathering records from different locations and equipment becomes time-consuming and unreliable. Manually transferring data between systems increased the risk of errors and data discrepancies. The lack of a centralized solution made data accuracy hard to ensure.
Generating reports from different software systems was inefficient and often resulted in delayed or incomplete reports, hindering management's ability to assess overall performance.
Gone are the days of tedious manual reporting and shifting through data scattered across various Systems.
We've uncovered these challenges through our extensive experience in implementation and refined practical skills gathered over the years. Our diligent business analysts held these challenges at the forefront of their thoughts, driving the team to engineer a system capable of extracting data from Level 3 and Level 2 systems on the shop floor. Our team has meticulously developed this application to address these critical pain points and proudly introduced "MIERUKA".
Is there any solution to visualize the real-time and historical data for the Production critical parameters of manufacturing plants in a single window?
Yes, there is and that is MIERUKA
Schedule a Live demo with our technical expert at your convenient date and time. We can understand your requirements, answer your queries and walk through you our product. Please submit your information to mieruka@cicgogo.com, and we will be in touch with you shortly for a live demo.