Saibo.ai is a multi-user platform for image object detection and classification.
Earlier the same processes were conducted manually and painstakingly. With the advent of this new techniques the processes are done online, and result is instantaneous.
This tool will help in bringing technology to places where there is lack of trained personnel and proper infrastructure and cut short the diagnosis / conclusion time.
The application areas are :
Medical Science & Research
In medical diagnosis, blood cell ratio is a very common test that are administered to countless patients each day. This tool will help generate faster report for lab technicians and help doctors take pre-emptive action that will save lives.
E.g., a similar tool is nowadays used for blood cell ratio reporting and cancer cell detection.
A project backed by Google collected millions of data and now helps medical professionals by screening patients for diabetes from images of blood vessels around retina of eye.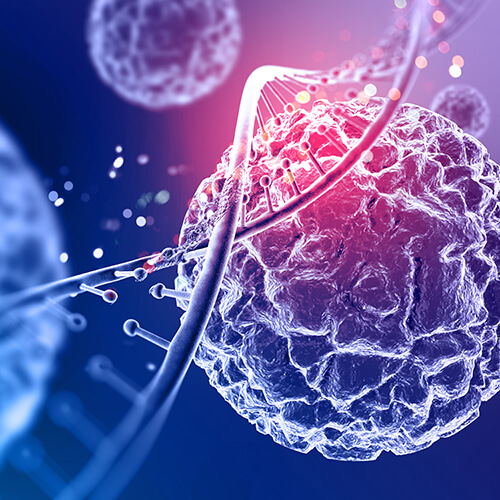 General Research
This tool will help researchers and students in fields like chemistry, biology, and environmental science to access the quality of the samples and the data they have retrieved from the field.
E.g., In an environmental policy research study, man-made objects in satellite images are identified over a time-period using similar tools to study the percentage of landmass lost to human habitation.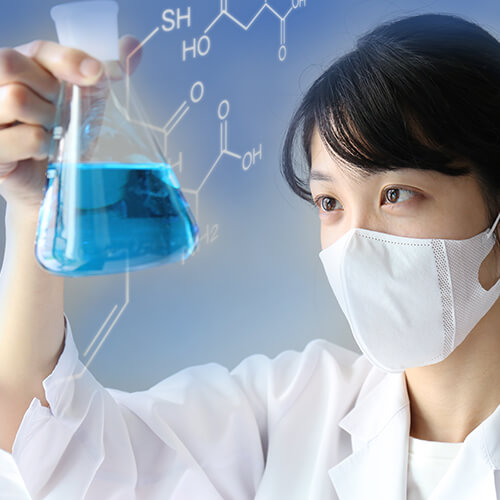 Manufacturing / Production
In manufacturing and production units this tool can be used to distinguish between faulty and acceptable products.

The application supports multiple users and designed for people with technical and non-technical background alike.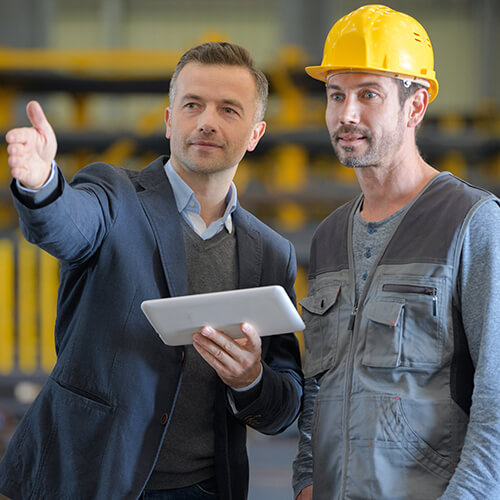 Is there any comprehensive solution without scientist / technician spending a lot of time over it?
Yes, there is and that is Saibo.ai
Saibo.ai is a secure web-based Object-Detection and Classification tool.
Try our Object-Detection and Classification tool today and see how it can reduce effort and cost in your organization. Please contact us to know more about how it can help you by sharing your contact information today to our email info@cicgogo.com and our specialist will reach you with more information.