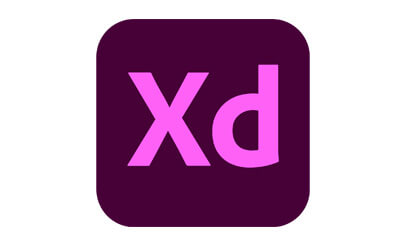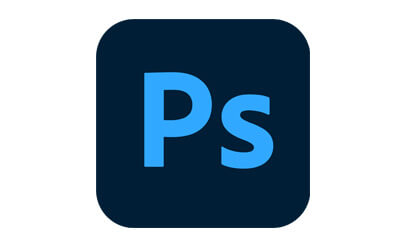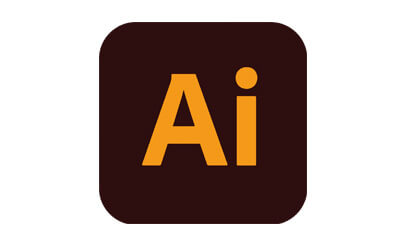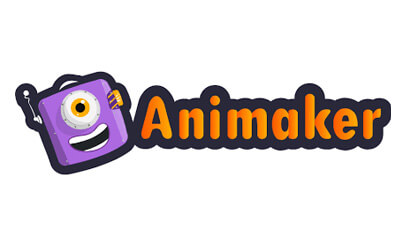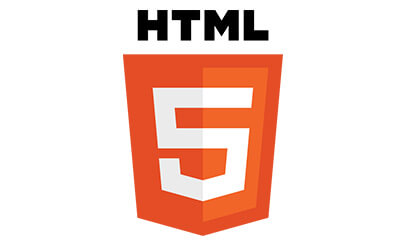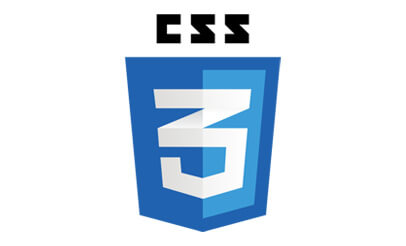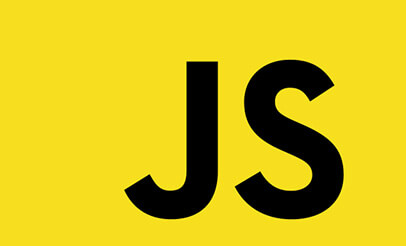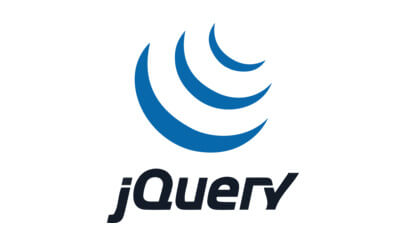 * The logos are copyrighted and owned by their respective owners / organizations.
* The logos are copyrighted and owned by their respective owners / organizations.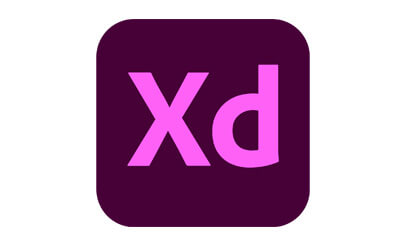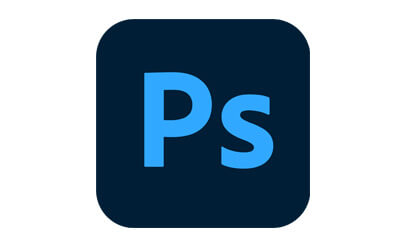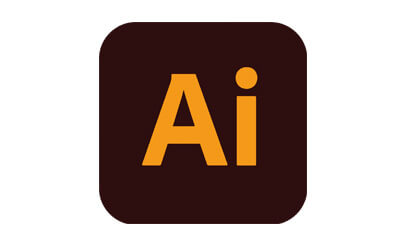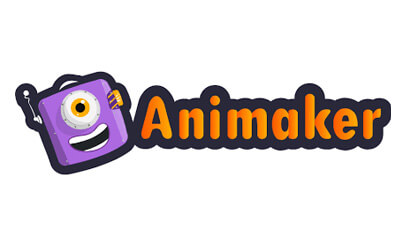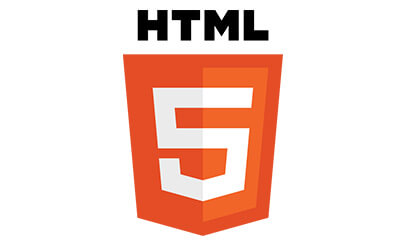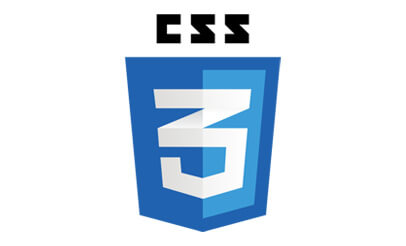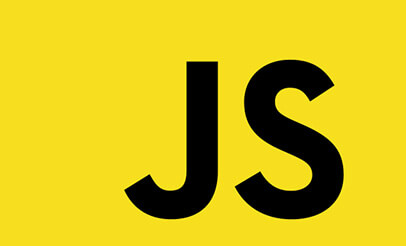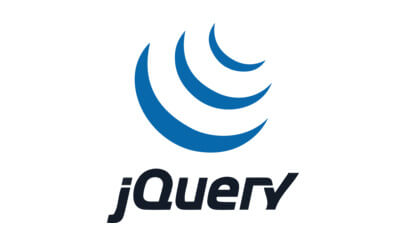 Why UI/UX Design is Significant for the Growth of the Business?
UI and UX are more concerned about creating a positive user experience and so for a business, it plays a very important role in its success. For a business to have a good reputation in the market and build brand value, it needs to stress user satisfaction. With the market turning to be highly competitive, your UI/UX design should be able to grab the attention of the users towards your business application or website and keep them engaged in your products or services. It is the UI/UX of your business solution which will navigate your user towards your end goal – i.e closing deals.
We Design Visually Stunning & User-Friendly Customer Experience.
CIC is an exclusive UI/UX Design Company building Digital experiences. We believe great businesses are built on Ideas & Innovation.
Our UX strategy is always focused on bringing better Web and Mobile products to end-users.
We apply principles of design thinking by listening to our valuable client's feedback. We strongly believe that with the right strategy and planning, businesses can bring measurable outcomes.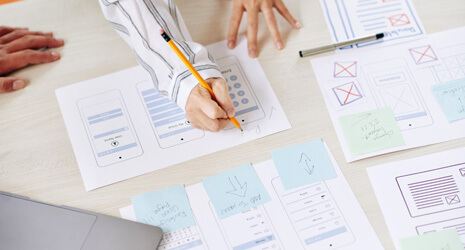 The starting point for interaction design would be an in-depth understanding of what users want. In Interaction design, we sketch out the screen area with UI elements. After sketching various screen UI, we detail how users will navigate from one screen to another. Interaction design process is always done in collaboration with key stakeholders like Product Managers, Business teams, Developers & Visual designers. A good foundation for any software solution can be laid at this stage.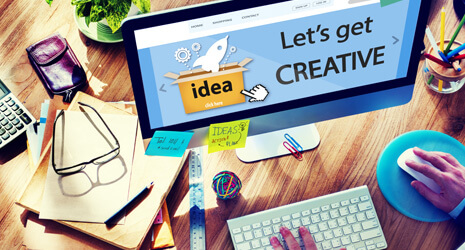 UI design is all about Colors, Typography, Hierarchy, Layout, Textures, Icons, Animation, and visual symmetry. Applying the principles of print designs and fundamentals of communication design is very important. We apply basic principles of design with a deep understanding of the goal and intent of the software application.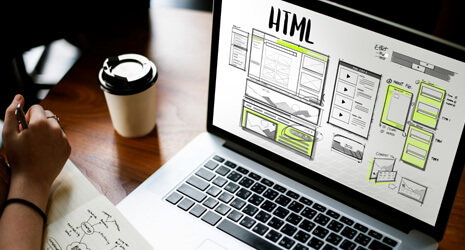 UI Design to Implementation
We, at CIC, believe that the success of the design depends on how it is implemented. From our project experiences, we realized the importance of hand holding the development team and sensitizing the design expectations. So, our team also provides UI implementation support to overcome the design implementation challenges for apt web and mobile solutions.
 Is your product boring?
 Is your product hard to use?
 Can't retain your visitors?
 Does your product face a high bounce rate?
 Wondering how to create explainer videos?
Why Choose CIC for UI/UX Design, we're easy to work with. We take the work seriously, but not ourselves.
CIC understand your brand and recognized for serving modern business needs and delivering the best-in is recognized for serving modern business needs and delivering the best-in-class solutions at a competitive cost across the globe. Here's why we can be the best choice when it comes to designing web and mobile
Customer Satisfaction
We'll understand your brand
Integrity & Transparency
Adhere W3C Standards
Responsive Design
Follow UI/UX Principles