* The below logos are copyrighted and owned by their respective owners / organizations.
* The below logos are copyrighted and owned by their respective owners / organizations.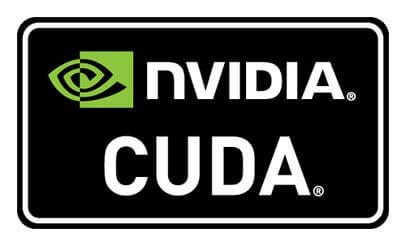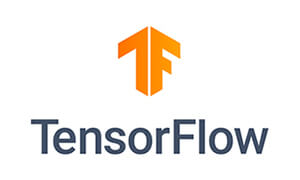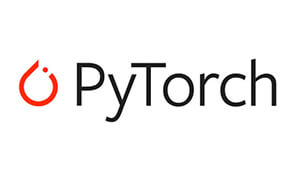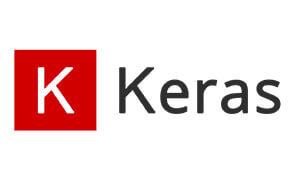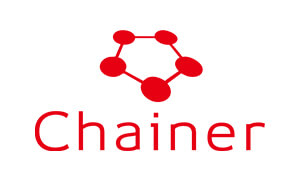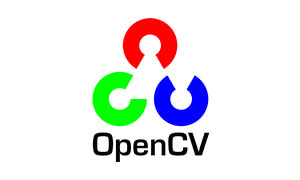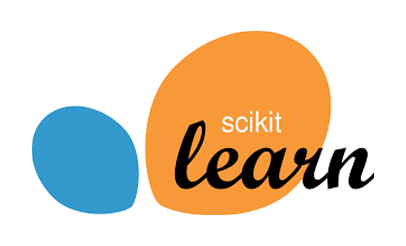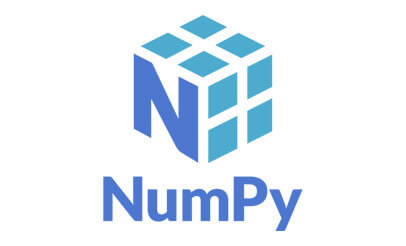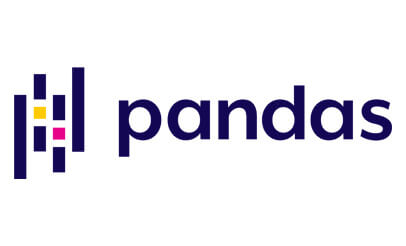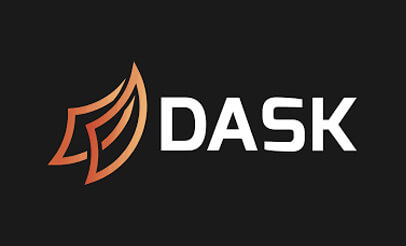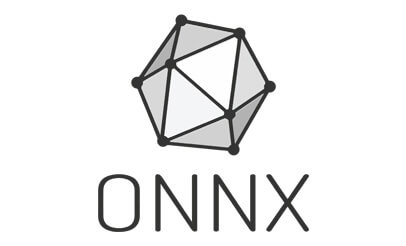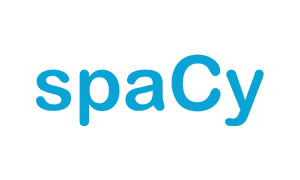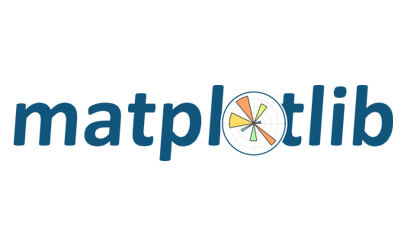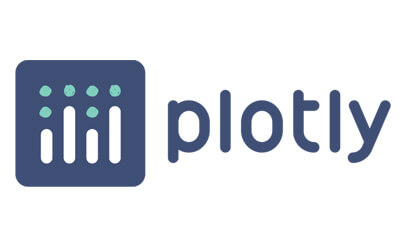 Take control of your data
The world is now connected, and the data generated is growing exponentially. Data Science and AI is leveraged to automate resource intensive processes and extract insights to gain an edge over competitions.
We provide diligent solutions and help organizations in getting the best out of their data.
With a huge increase in accessible data, computing power and Cloud speed taking place, we help you focus and invest in the right scalable solutions and services to help you achieve your business objectives faster and smarter.
Our team is experienced in developing, training and, deploying machine learning and deep learning models and continually optimize them to keep up with the specific needs of our customers and industry standards.
AI Services Offerings :
Development and optimization of algorithms and neural networks
Porting of pre-trained and custom neural networks
Web integrations
Neural network implementations on heterogeneous platforms (CPU, GPU, Edge devices and, custom hardware accelerators)
Exploratory Data Analysis and Analytics Dashboard
Dataset preparation, labelling and validation
Passionate engineers with international project experience
Deep understanding of expectation before drafting solution
Do Root Cause Analysis to fix any challenges permanently

Highly focused on customer commitments
Generate valuable outcomes for higher customer satisfaction
Constant Collaboration with Customers throughout the project life cycle

It is a no-code, multi-user, web application platform for training and using Object Detection and Classification Models.