Newgen's OmniDocs ActiveScript enables rapid cloud deployment for the automation of your industry-specific, document-centric processes. It digitally co-locates your remote employees and documents. The solution restores your disrupted operations and helps maintain business continuity by creating a digital workplace with anytime, anywhere access to relevant documents.
Management of Documents with a Three-step Approach
Initiation
The system facilitates the intake of a large volume of documents from various channels, including mobile, e-mail, web portal, in-branch, and more. It ensures the accuracy and completeness of data by capturing, indexing, classifying, and verifying information
Processing
The documents are then routed to the concerned departments for further processing. The system supports multi-step processes, where documents and their attached metadata and actions flow seamlessly from one step to another, and offers exception management capabilities
Archival
After processing, the documents are stored securely and can be accessed easily. The system offers a centralized repository with proper indexing, allowing for easy search and retrieval of information
Mobility
OmniDocs ActiveScript comes with a built-in mobile application (for iOS and Android) which allows you to share and collaborate on documents and access critical information anytime, anywhere using a mobile device. Furthermore, the application allows you to:
View process related documents and data
Approve or reject process related documents
Search, retrieve, and view archived documents
Perform various document related actions supported by OmniDocs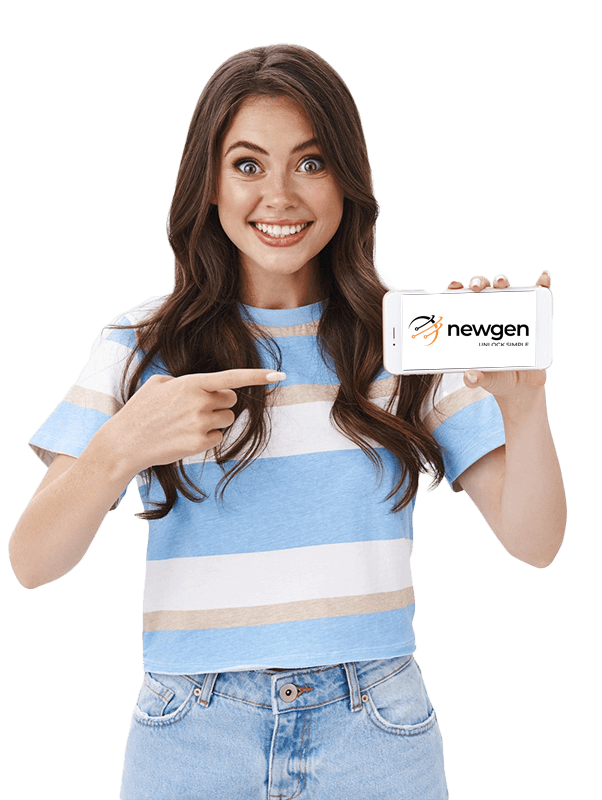 Benefits of OmniDocs ActiveScript
Automation of 100+ document-centric processes with customized ActiveScripts for your industry-specific use cases
Content capture from multiple sources along with centralized and secure storage of documents
Remote working with easy access to documents
Compliance with document management and storage regulations
Deployment on cloud for an out-of-the-box experience
Banking Solutions
Newgen's financial services-specific solutions, built on a digital automation platform with low code capability, can help you streamline your end-to-end operations, achieve faster turnaround times, and stay on top of regulations. Our banking solutions include account opening, retail lending, collection, mobility, compliance, underwriting, and dashboard reporting. Empower your employees with intelligent, agile processes and ensure enough scalability to accommodate your institution's evolving needs. 
Benefits:
Omnichannel and personalized onboarding experience for customers
Multichannel initiation, straight-through processing, and live dashboard reports for improved productivity
Digitized lending processes along with rapid loan origination and renewal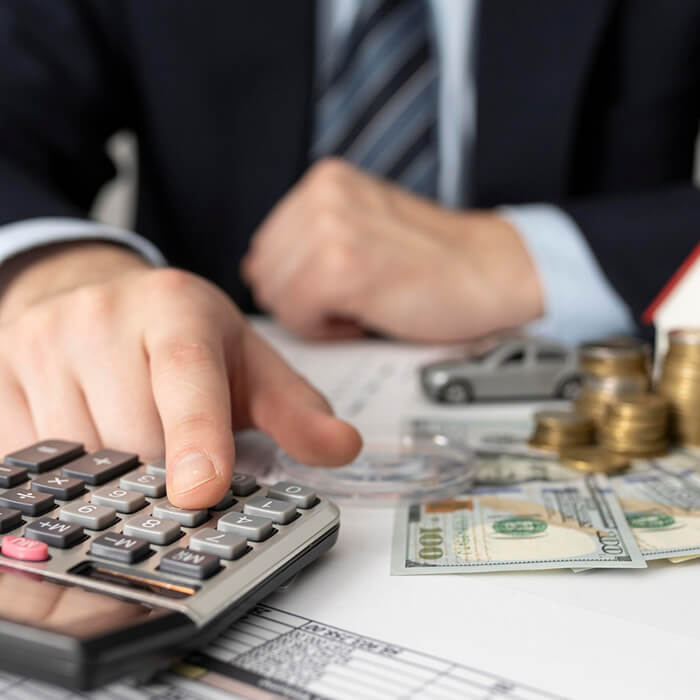 Insurance Solutions
Newgen's solutions for insurance firms, including new business, policy underwriting, policy servicing, and claims processing help you with the end-to-end automation and centralization of processes. They reduce time-to-market, improve accuracy, and deliver a consistent, omnichannel experience across life, health, and general insurance coverage areas. 
Benefits:
Faster processing of claims within the regulatory framework
Real-time access to all policy and claims information
Better underwriting decisions with multiple checks against configured rules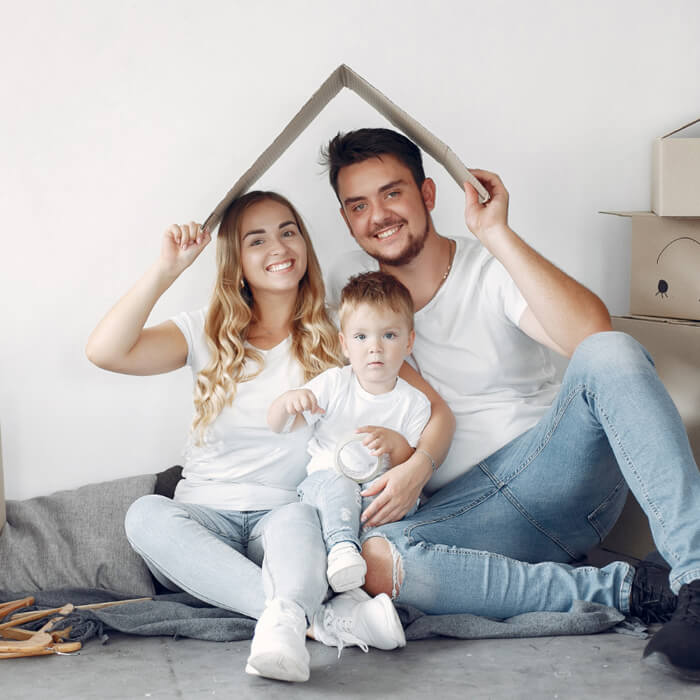 Accounts Payable
Newgen's accounts payable process ensures a disciplined approach in the evaluation and improvement of financial management for the entire organization. The solution provides real-time integration with ERPs, thereby creating a robust ecosystem to streamline the accounts payable process. It strengthens vendor management, allowing vendors to track invoice status and raise concerns directly with managers. 
Benefits:
Accelerated approval and processing of invoices
Reduced bill payment cycle leading to lesser incidents of paying penalties
Improved audit and compliance management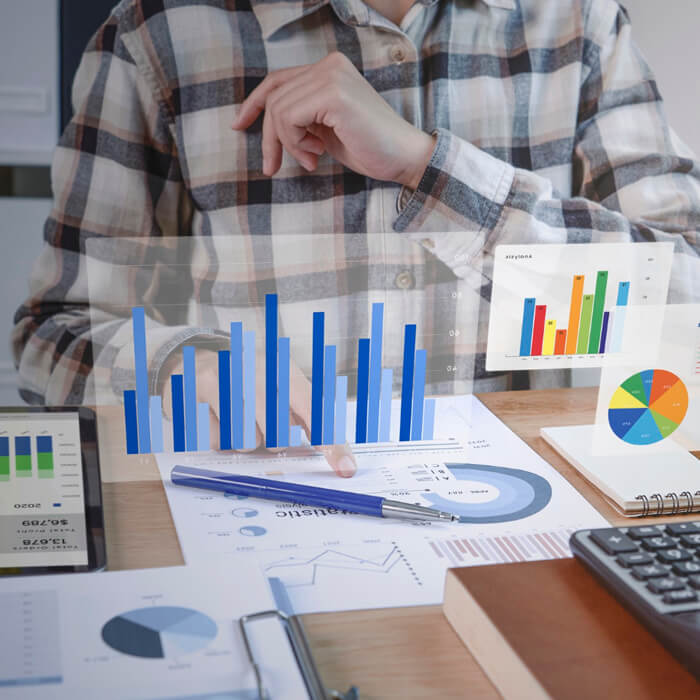 Bridge silos with low code automation platform that connects your people, systems, data, and workflows
Deliver an omnichannel experience throughout your customers' journeys and transform their experience
Leverage your existing IT investments with our SaaS, cloud, and on-premise deployment models
Innovate continuously with our new-age capabilities, such as RPA, social sensing, mobility, and analytics
Stay secure and compliant with our unmatched security and scalability
About NewGen
Newgen is the leading provider of a unified digital transformation platform with native process automation, content services, and communication management capabilities. Globally, successful enterprises rely on Newgen's industry-recognized low code application platform to develop and deploy complex, content-driven, and customer-engaging business applications on the cloud. From onboarding to service requests, lending to underwriting, and for many more use cases across industries. Newgen unlocks simple with speed and agility.