In today's world a lot has been achieved through technology. In the medical field early detection is the key for successfully countering an ailment. In Research too, it takes many highly trained researchers and man hours. Disease diagnosis and research that contributes to drug / vaccine and technique discovery are extremely time sensitive. So, it is an important goal in the research / medical world to reduce the time between research / diagnosis and implementation / treatment.
The use of Artificial Intelligence in this process reduces the time previously taken up by the repetitive and error-prone part of the process.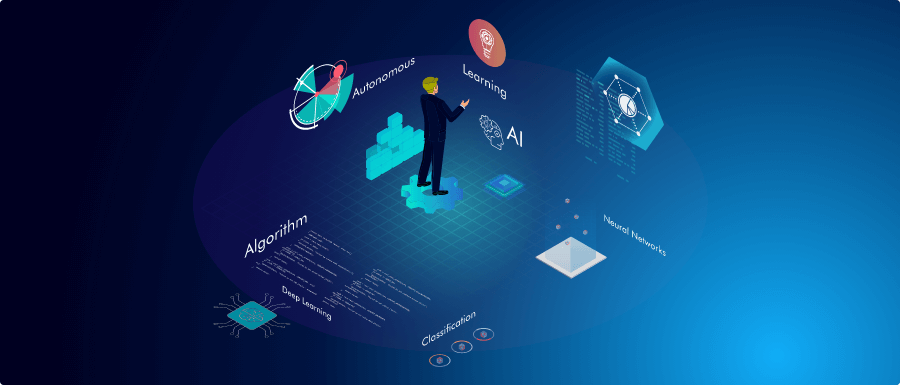 Today some of the complex tasks like identification, tagging and clustering of microscopic cells can be done by an A.I model which reduces diagnosis and research time to a great extent.
This provides mankind with great hope as now people in remote location and rural areas will not be deprived from the recent advancements of technology since involvement of trained and skilled personnel on the ground is no longer necessary.
Key Highlights
One of the early innovators to train the Deep Learning models in a Server/Client mode directly by the end-user
Users do not need to know or write code to annotate, train models or get image predictions
Is there any comprehensive solution without scientist / technician spending a lot of time over it?
Yes, there is and that is Saibo.ai
Saibo.ai is a secure web-based Object-Detection and Classification tool.
Try our Object-Detection and Classification tool today and see how it can reduce effort and cost in your organization. Please contact us to know more about how it can help you by sharing your contact information today to our email info@cicgogo.com and our specialist will reach you with more information.