* The below logos are copyrighted and owned by their respective owners / organizations.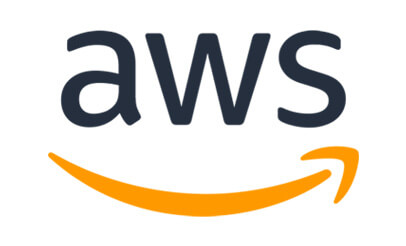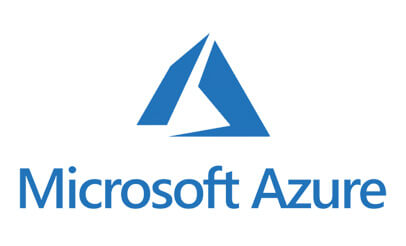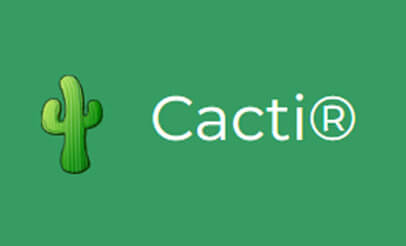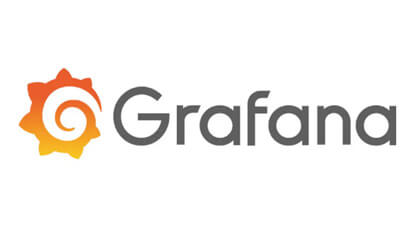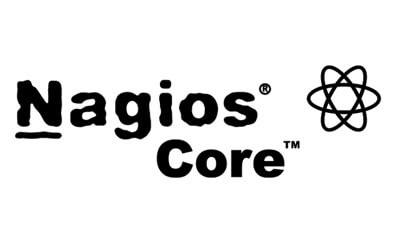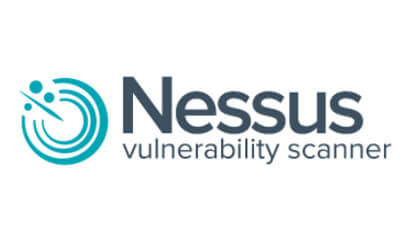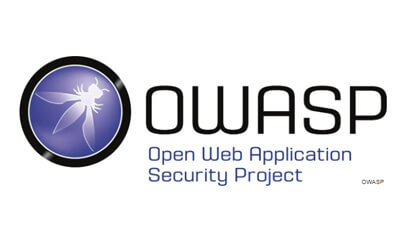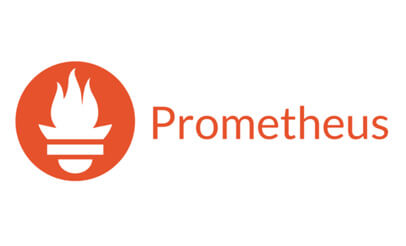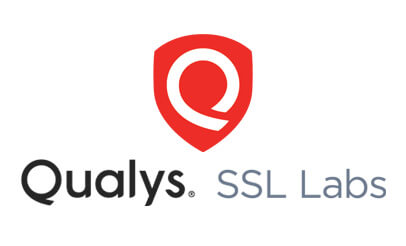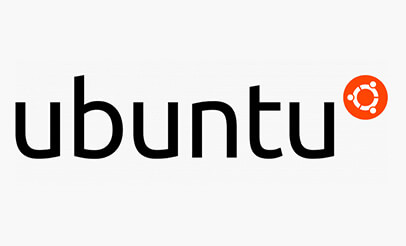 * The logos are copyrighted and owned by their respective owners / organizations.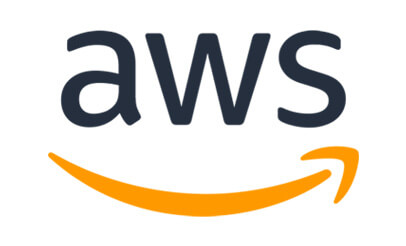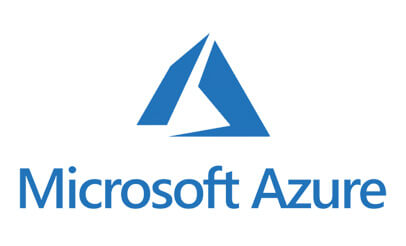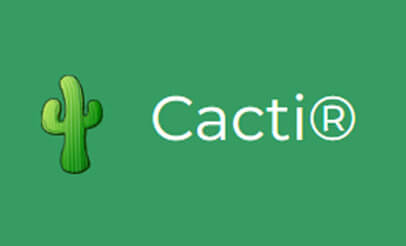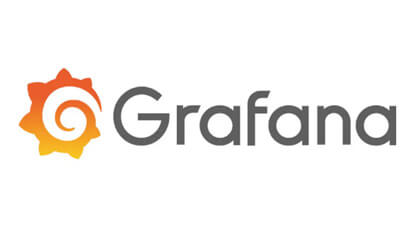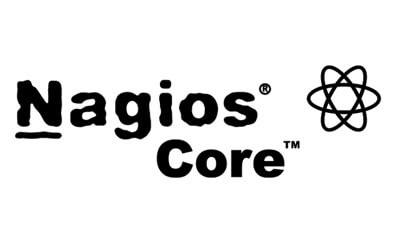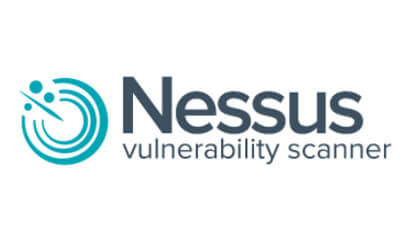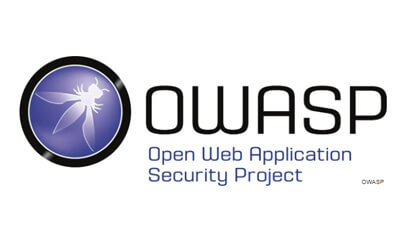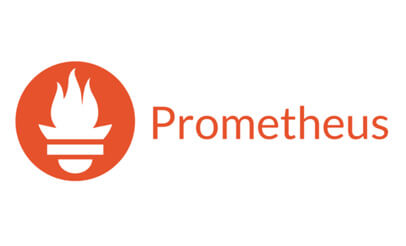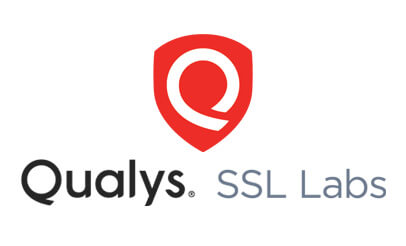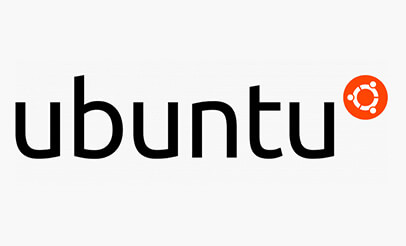 Information Security and Management Services - IMS
Setting up and managing infrastructure Monitoring Tools
It is essential to monitor the Critical IT infrastructure, to avoid unexpected breakdowns. Frequent monitoring will help us to identify the issues early and hence to take preventive action to avoid service/device breakdowns.
Our Specialized infrastructure team will set up and manage the Tools like Nagios for the organizations to monitor their IT infrastructure.
Nagios is a Flexible, Scalable, and Powerful tool that gives you instant notifications of your organization's critical IT infrastructure. It helps you to detect and repair problems and mitigate issues before they affect end-users and customers.
Benefits:
Plan for infrastructure upgrades before outdated systems cause failures
Respond to issues at the first sign of a problem
Automatically fix problems when they are detected
Coordinate technical team responses
Ensure your organization's SLAs are being met
Ensure IT infrastructure outages have a minimal effect on your organization's bottom line
Monitor your entire infrastructure and business processes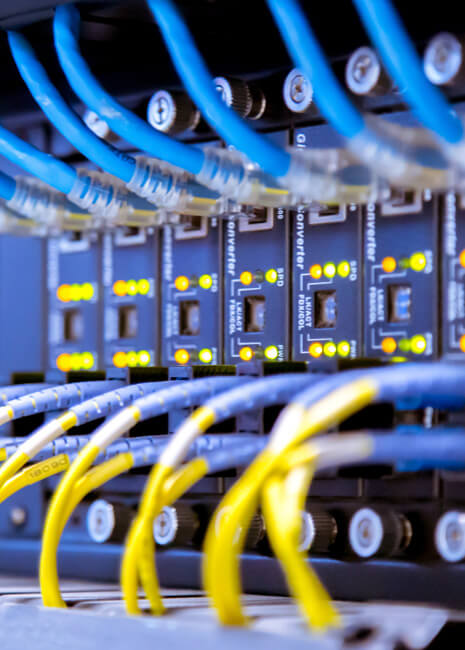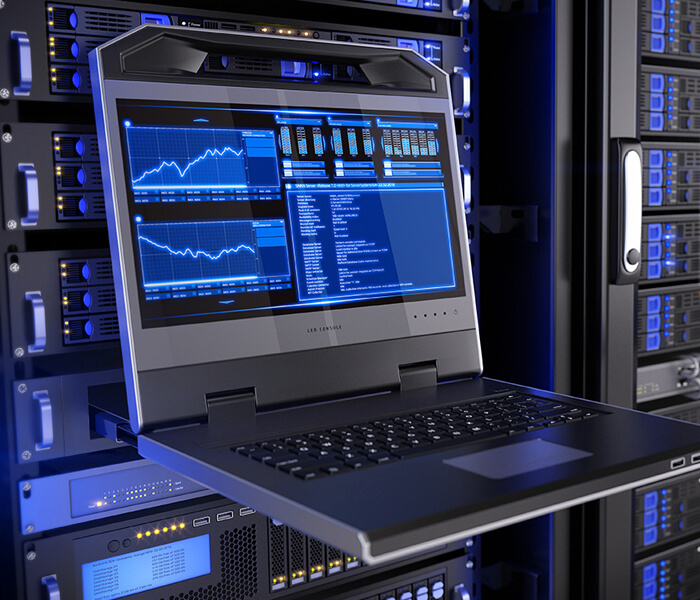 Setting up and managing Log monitoring Application
With out-of-the-box support for common data sources and default dashboards to boot, the Elastic Stack is all about it. It collects logs from Kubernetes, MySQL, Apache, Windows, and more. Index your data into Elasticsearch and visualize it via Kibana.
Tail a file directly in the UI
Analyse trends with categorized logs
Flexible data stream processing
Powerful search that scales with you
Watch everything unfold in real time
Add machine learning to automate anomaly detection
Setting up and Managing Cloud infrastructure - AWS & Azure
The most essential thing for every business organization now is Data storage. Previously, physical storage devices were used to store data. But, in this digital era, organizations are much concerned about the safety and security of keeping the information in one place. Nowadays organizations are moving towards more enhanced and effective cloud storage solutions.
Advantages of Using Cloud solutions are
Reduced IT costs
Scalability
Business continuity
Collaboration efficiency
The flexibility of work practices
Access to automatic updates