* The below logos are copyrighted and owned by their respective owners / organizations.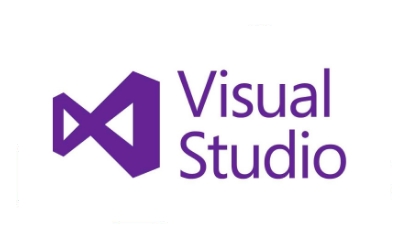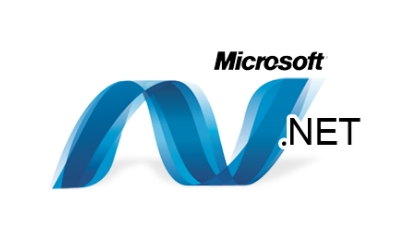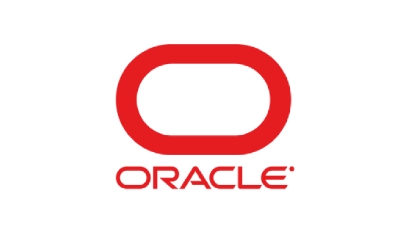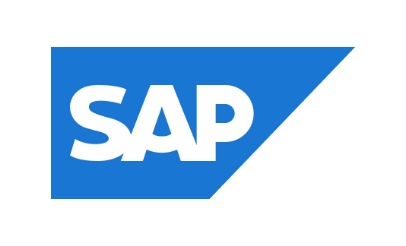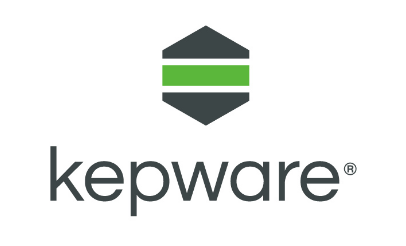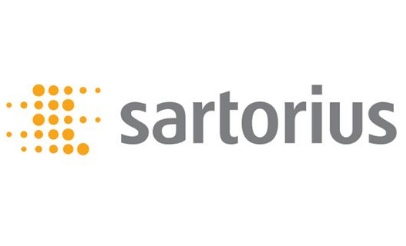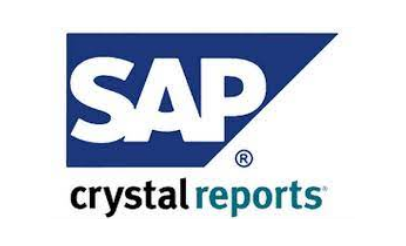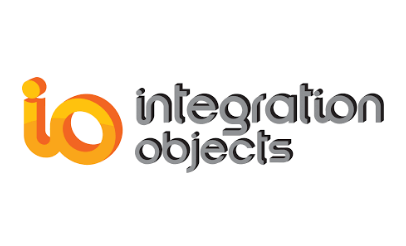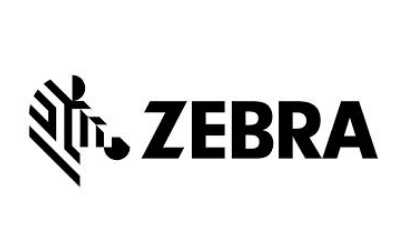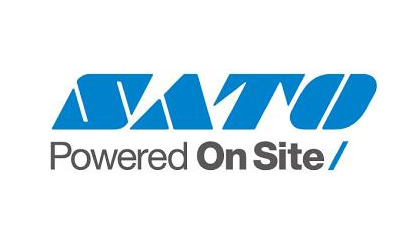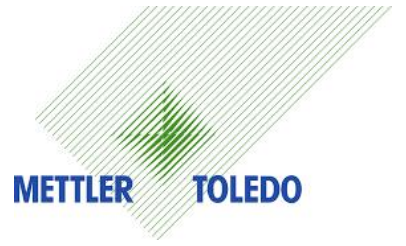 * The logos are copyrighted and owned by their respective owners / organizations.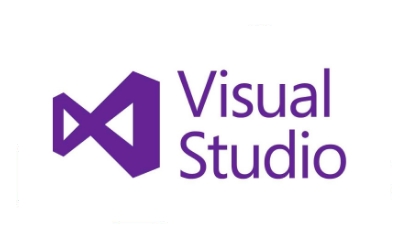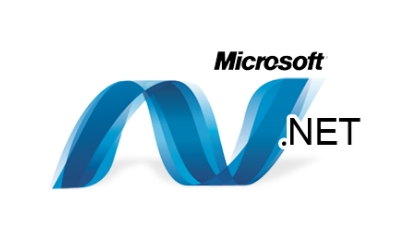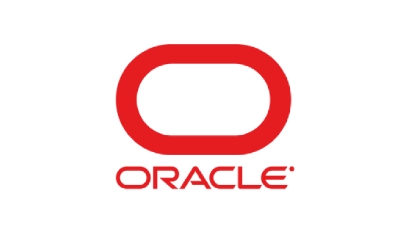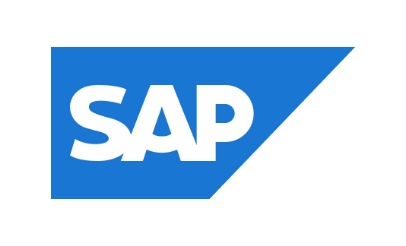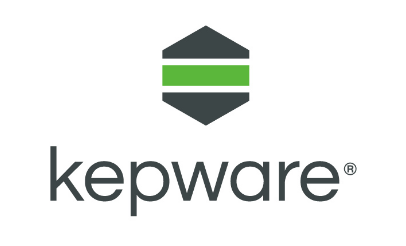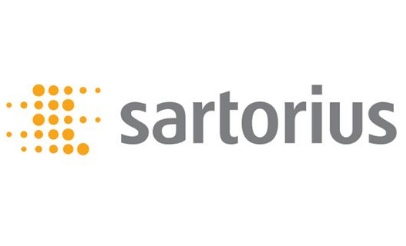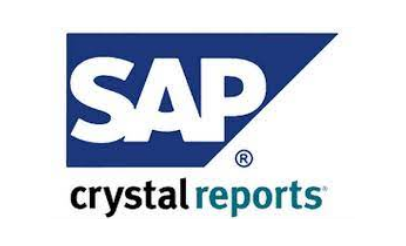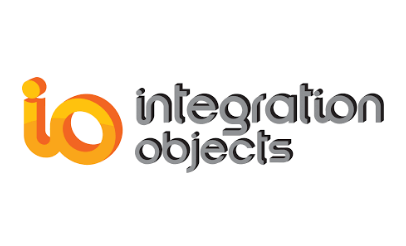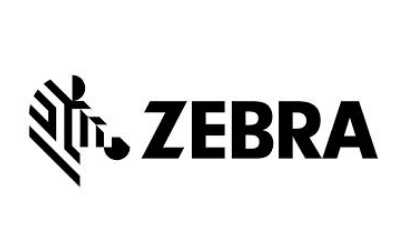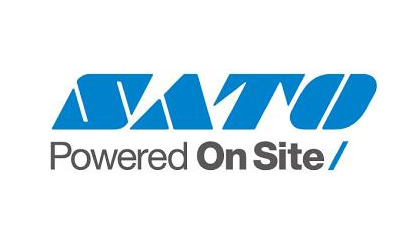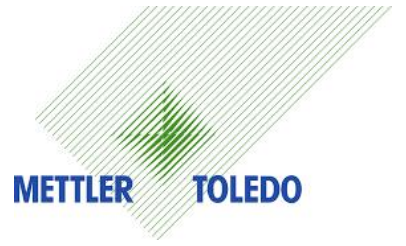 MES
HITPHAMS–Hitachi Pharmaceutical Plant Management System is a packaged system designed to manage pharmaceutical and biotech manufacturing compliant with cGMP, EC-GMP and J-GMP.
CIC is a high productivity and high quality software development company established an vehement partnership with HITACHI Limited, is a well-known Japanese multinational conglomerate that provides sophisticated business and consumer solutions that transform business processes. This consummate partnership platform support pharmaceutical companies by implementing HITPHAMS to streamline and tighten their manufacturing operations in order to implement stricter manufacturing and quality controls according to the global requirements.
HITPHAMS connect, monitor, and control complex manufacturing systems and data flow on the factory floor.
The main goal of HITPHAMS is to ensure effective execution of the manufacturing operations and improve production output. HITPHAMS Function is designed to meet ISA-95/ISO 62264 standards.
HITPHAMS exercises strict control over the production of high-quality, highly reliable pharmaceuticals within the framework of manufacturing instructions and manufacturing result records as designed for pharmaceuticals.
It helps to control the SOPs, confirm tasks, and execute approvals by the assigned representatives.
Further, HITPHAMS also allow data collection of manufacturing equipment and sorting of production plans for the crucial system.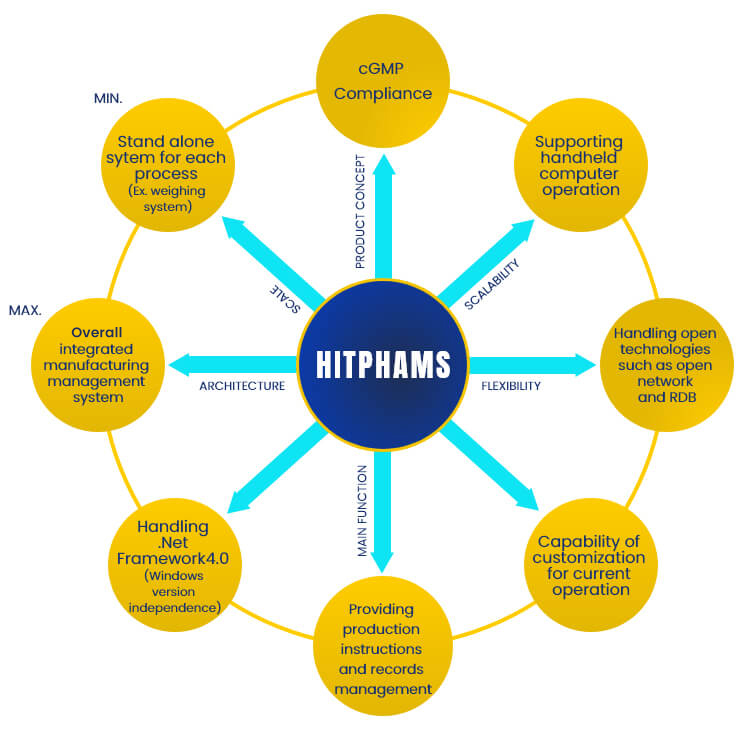 The Implementation typically covers the following functions
Security
Approval Management
Calendar Management
Error information handling
Archival management
Master Batch Record
Workorder Management
Manufacturing Management
Inventory Management
Quality Control
Recipe management
Weighing and dispensing
In-process checks
E-logbooks
e-BMR & e-BPR
ERP and other equipment integration
Batch release
Audit logs
Deviation Management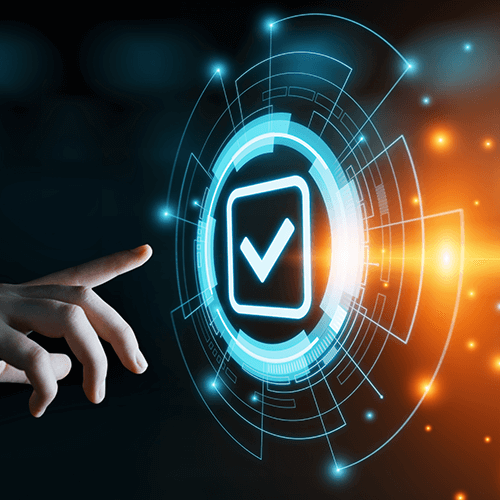 Making your business ideas come true
The key benefits of HITPHAMS
Compliance with latest global Good Manufacturing Principles (GMP) guidelines
Strict Standard Operation Procedure (SOP) sequence implementation
Promotion of accurate work
Promotion of on-line and paperless operation
CAPA and Complaint Handling.
Improves the efficiency of creating analytical data records
Reduce the risk of human error and minimize rework costs
Tracking and traceability are ensured
Paperless operations, data availability at a click of a button for surprise inspections
Providing Quality and Data Integrity in Global Pharmaceutical Manufacturing.
Offering the optimum system according to the scale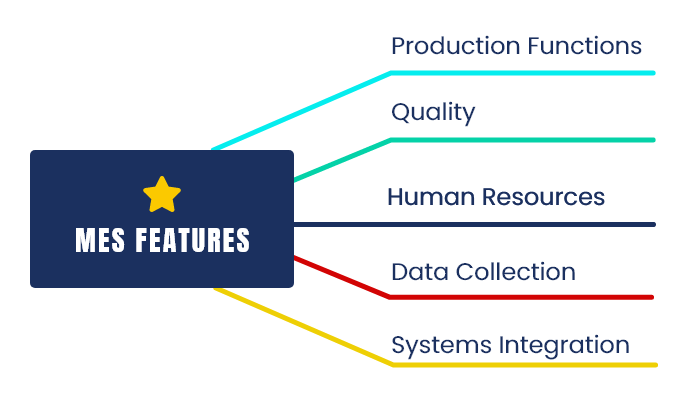 Strength of the OEM
Well experienced pharmaceutical engineers to support the project.
Vast experiences of implementing GMP related systems, eQMS, LIMS, SCADA, etc.
No.1 IT service provider for Pharma Industry in Japan
70+ years History in Pharmaceutical Industry 
Hitachi has 22 years of experience in the Pharmaceutical MES area.
Implementation of HITPHAMS: 140+ sites
Hitachi hosts the most significant user conference in the pharmaceutical industry in Japan. Nearly 50 companies attend the annual meeting. The event provides an excellent opportunity to exchange ideas and discuss future requirements of HITPHAMS and solutions for compliance to "Good Practices."