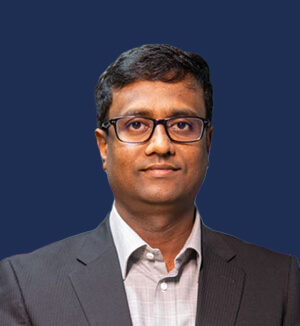 Sivakumar D is the Managing Director and Wholetime Director of CIC. He joined CIC in the year 2019 and has been a driving force in bringing business and revenues for the Company. He has more than two decades of experience in the IT and Japanese business. He is a well-known Industry personality in the Indo-Japan business arena. He is a strategic planner and an effective Business leader seeding the vision of the Company down to the team and also invests his energy in building strong business network connections.
In his two decades of career stint, he has worked with various companies both in Japan and India and played a pivotal role in bridging business between two countries. He started his career as a Programmer leading teams as a PM/PL and then moved into Sales. Further, he co-founded a company in the IT business. He is also part of the Japanese Chamber of Commerce and Industry, Chennai (JCCIC), serving as a vice-chairman of the SME committee. He is also an avid Golf player.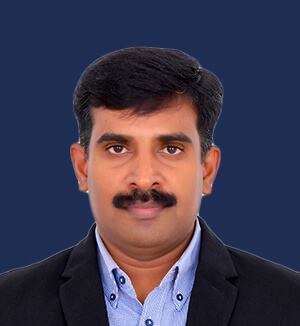 Head - Operations & Training
Venkataramanan S. is heading Operations of CIC. He joined CIC in the year 2018 and plays a pivotal role in handling Corporate Compliances, HR, Legal, Training, and Administrative issues. He is also a go-to professional for Conflict management and Culture building for the team. He has played an active role for more than 2 decades in IT, Defence, Govt, and Academic Institutions.
He has a Master's in Business Administration with a specialization in HR Management. He is instrumental in the smooth running of the operations and influencing the team in upholding corporate values, ethics, morals, and integrity. He played a vital role in the smooth implementation of HRMS and developing Company Policies and rules. He loves to travel and also spends his free time in sports & fitness like Cycling, long-distance Running, Table tennis, Badminton, etc.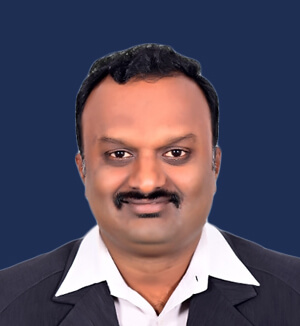 Head - Application Development
Gopinath G is heading the Business Unit - Application Development. He joined CIC in the year 2019 and leads the entire team of Web, Mobile, UI/UX, AI, and QA teams. He has more than 2 decades of Software development experience guiding the team of Software Engineers, Architects, QA engineers. He holds a Master's in Computer Applications.

During his career, he has worked with customers of various countries from India, US, UK, Japan, UAE, Africa, Germany, Singapore, Australia. He is a person who understands the customer's needs, expectations and maps them to the software solutions that perfectly address the pain points. He always has the passion to solve technical problems and plays the role of mentor to form a strong middle management team. His hobbies are listening to music and singing songs.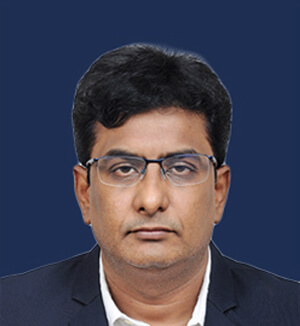 Raghavan Sankaranarayanan
Raghavan Sankaranarayanan is heading the business unit of ERP Solutions. He has been associated with our organization right from the year 2020. He has dealt with multiple implementation support & rollout projects for large Japanese companies and handled SAP CRM (C4C) project implementation. A management professional with a career spanning 14 years and a certified SAP associate consultant. He is also a Japanese language bilingual professional having N3 level certification in the Japanese Language proficiency test. He is handling a prolific & adept implementation team to achieve the business goals successfully. An avid traveler and have an interest in learning languages.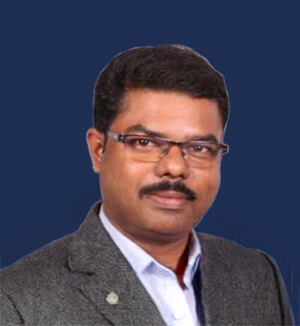 Jijo J Jajin is heading business unit of BPO(ITES) of CIC. He is also managing the CIC IT Infrastructure team and related Projects. He has 20+ Years of IT Experience in India and abroad.

He is an Engineering graduate in Electronics and Communication and specialized in configuring complex Networks, Server installations on both Windows and Linux, Virtualization, Cloud Technologies, Office 365 Administration, etc. He has handled implementation part of various IT infrastructure projects in India and abroad. He is currently focused on upgrading CIC IT infrastructure and enhancing IT Security in this remote working period. With his vast experience a strong infra team has been built to cater to the need of our ITES projects.His hobbies are to play Badminton, listening to Music and writing Songs.