* The below logos are copyrighted and owned by their respective owners / organizations.
* The logos are copyrighted and owned by their respective owners / organizations.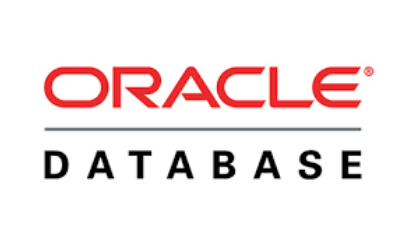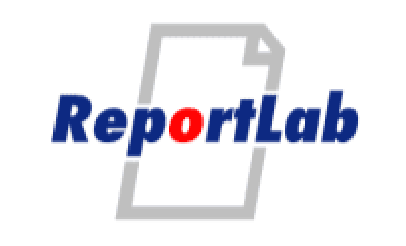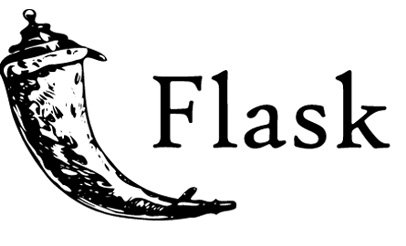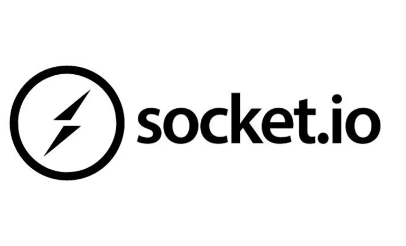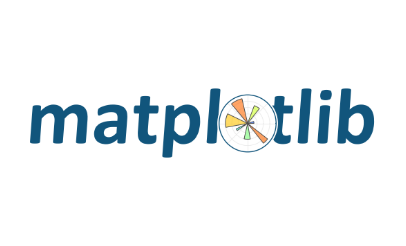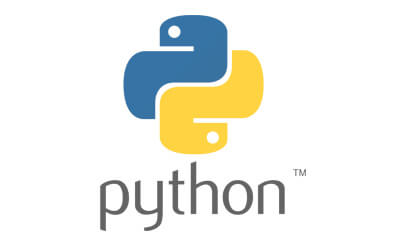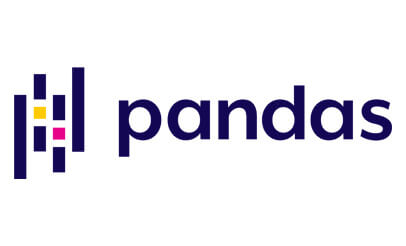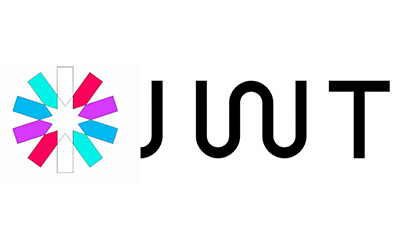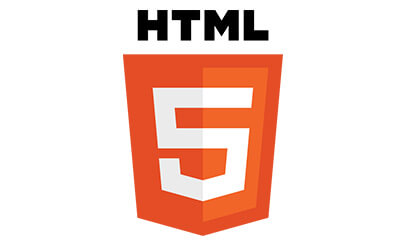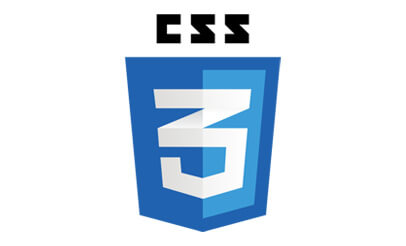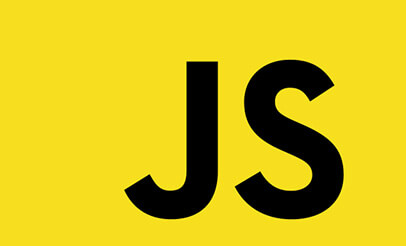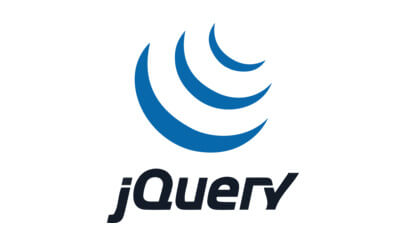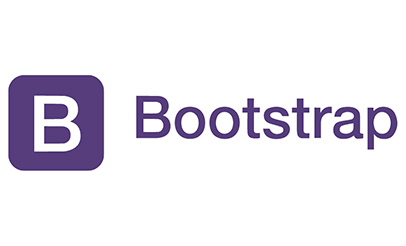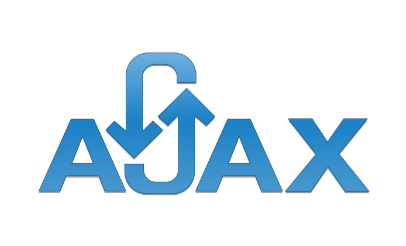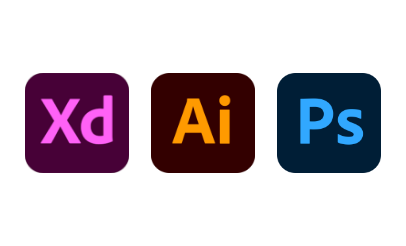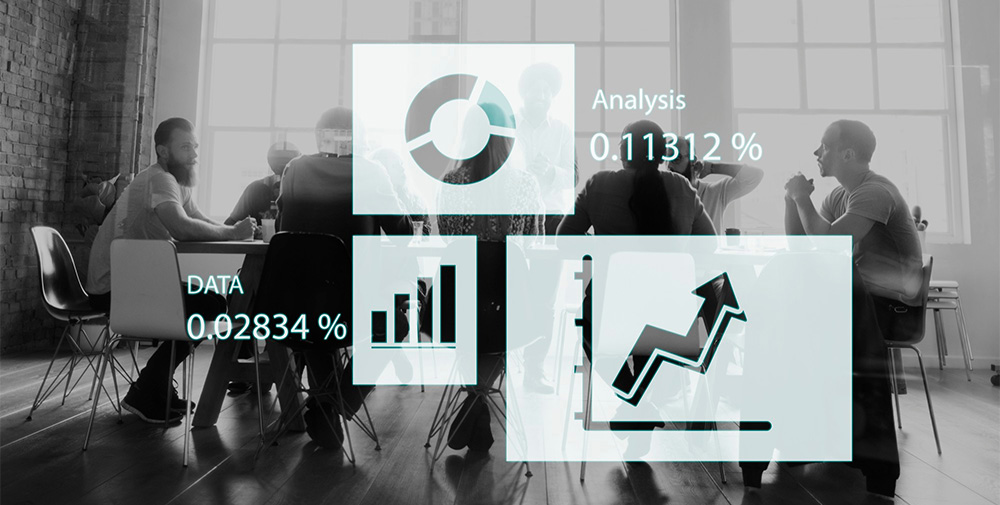 MIERUIKA is used to tracks, gathers, and displays business data in interactive and customizable visualizations that enable users to monitor the health of a business, analyze processes, and provide them with actionable insights.
Using MIERUKA you feel secure:
Logins are secured and integrated with AD (Active Directory). Any data transmission between server and client is secured using tokenization. Once user request for login the token will assign to the user. If the time limit exceeds, the token will expire. Unknown authorization will not be allowed.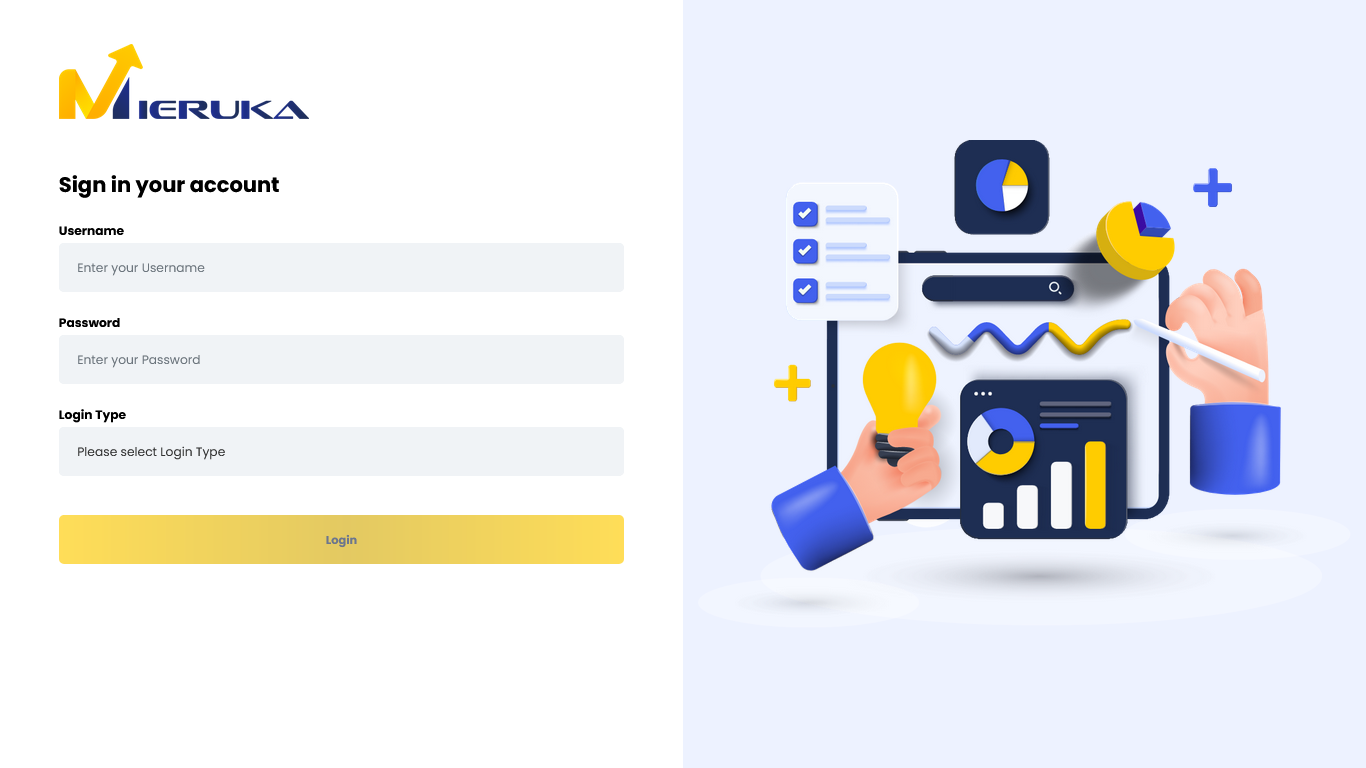 Role based authentication:
The Settings option is only visible to admin users. There are two types of admin available in the application: Super admin and Group admin
Settings option available for Super admin are:
Table configuration master
Dynamic Report Configuration master
L2 Equipment Sync configuration master
Using upload logo option, super admin can change the logo according to their needs.

Status type page is used to configure KPIs for your daily business needs.
Identifying and tracking KPIs lets you know if your business is on the right path or if you should avoid losing valuable time and money. When used properly, KPIs are powerful that help you:   
Measure results against strategic goals.

Spot problems early on.

Make timely adjustments to tactics.

Make better decisions, faster.

Comprehensive Audit Log Management
Seamless Role Code Integration
Streamlined User Management
Real-time insights
Business Metrics and Goals
Reliable Equipment Communication
Alert Messages
Effortless Database Synchronization
Visualization features we offer
Selecting the proper data visualization for your dashboard is a critical element of dashboard design. The data visualizations on a dashboard are the graphical representations of your data. When picking a visualization, consider what the goal is. Visualizations simplify the transmission of complex information. Data visualizations have a sense of ease as well. It is infinitely more accessible for an end-user to spot trends in a chart versus sifting through endless spreadsheets.
Is there any solution to visualize the real-time and historical data for the Production critical parameters of manufacturing plants in a single window?
Yes, there is and that is MIERUKA
Schedule a Live demo with our technical expert at your convenient date and time. We can understand your requirements, answer your queries and walk through you our product. Please submit your information to mieruka@cicgogo.com, and we will be in touch with you shortly for a live demo.