MyMice is an easy to use mobile app to manage the lifecycle of laboratory mice used in clinical research. Lifecycle data of mice like birth, age, parents, mating, pregnancy, demise, etc, can be easily monitored.

The first version of MyMice app was a stand-alone app that uses local storage within the mobile phone. So the data of each researcher gets stored within the app and the other researcher cannot get to know the updates.

We at CIC understand the importance of working in collaborative nature and hence upgraded the MyMice app to MyMice PRO. With the PRO version, we get a collaborative data sharing among the researcher of same lab. Any data updated by a researcher gets reflected to all the other researcher of same lab.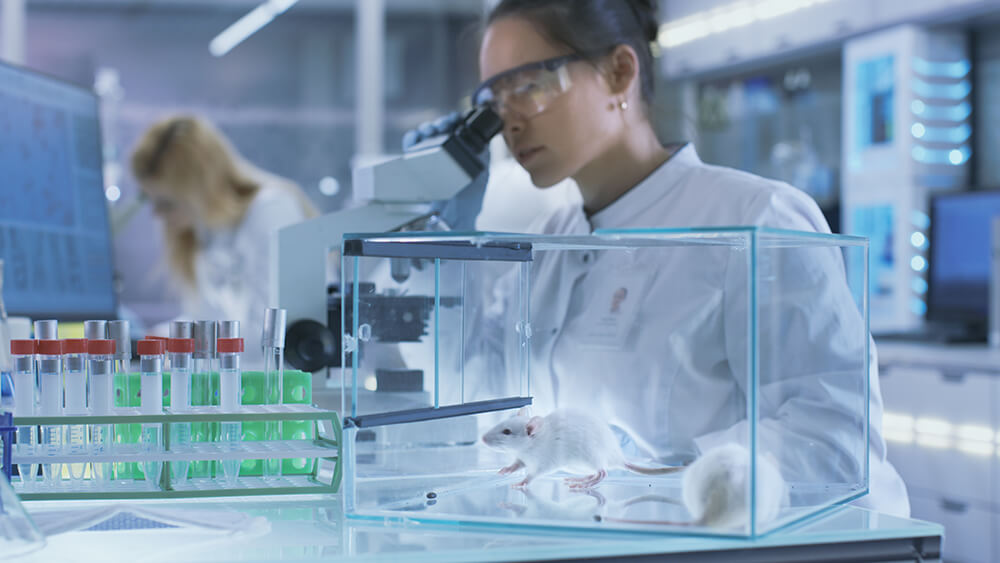 The MyMice PRO uses the power of cloud to keep the data synchronized among multiple devices. It is safe and secure. The MyMice PRO version is available for both ANDROID and iOS phones.
To know more about the product, Kindly contact us.