The main challenges of the organizations these days are,  


The difficulty in monitoring productivity
How to Evaluate the Effectiveness of Training.
How to Prevent users from committing unauthorized or prohibited Activities
How to collect evidence in case of any issue or security breaches occurred.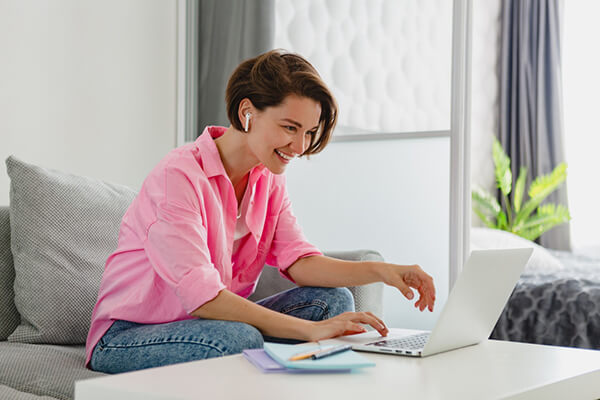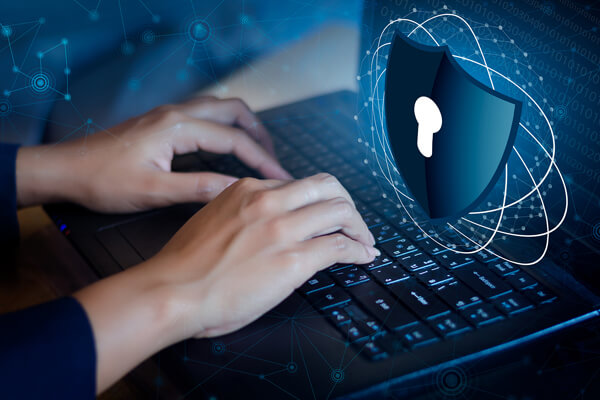 Here we have a solution called IVX, an On-Screen Recording Application. IVX is designed for Windows Platform, which records the onscreen activities of End Users. A manager can simply log in to the IVX console and check the History of Recordings of an employee in his team and view the activities via the IVX player. He can use the Text Search features to check for any keywords like 'Gmail' to check for any Gmail access or 'Facebook' to check for any Facebook access etc.
Is there any on screen recording application consumes less storage and system resources?
Yes, we have IVX onscreen Recording Application from Japan
IVX, Records onscreen activities of end users to anlyze proctivity, Effectiveness of Trainings and to support Security Audits.
To get a demo and POC of IVX On Screen Recording Application please share your contact details to info@cicgogo.com with 'IVX Enquiry' as subject our engineer will contact you back at the earliest.