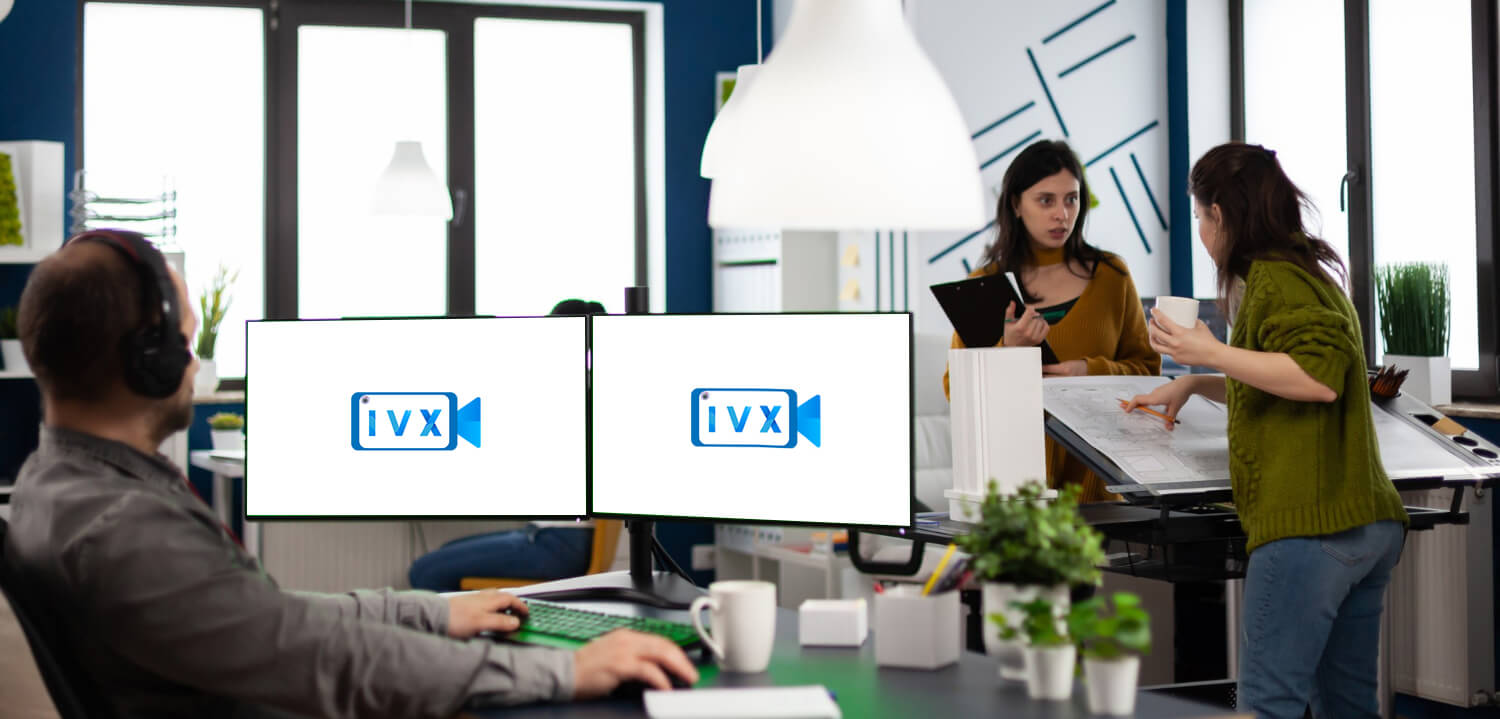 Major features of IVX are
IVX occupies Less Storage and consumes low system resources
IVX client will run on stealth mode.
It is a one-click installation.
Recording of the client PC can be Enabled or Disabled from the Server Console.
All the recordings are Encrypted and so they cannot be viewed illegally from any other applications.
It Records Dual Monitor Screens
Offline Recording - With this feature enabled; we can record onscreen activities While the Client PC is offline and not connected to the IVX Server.
The time interval and resolution for screen recording can be configured based on the need.
Text Search – it captures the text from the screen, and we can search the recordings using keywords.
Group delegation allows grouping of endpoint Systems and group access can be restricted for the group manager or CISO.
Is there any on screen recording application consumes less storage and system resources?
Yes, we have IVX onscreen Recording Application from Japan
IVX, Records onscreen activities of end users to anlyze proctivity, Effectiveness of Trainings and to support Security Audits.
To get a demo and POC of IVX On Screen Recording Application please share your contact details to info@cicgogo.com with 'IVX Enquiry' as subject our engineer will contact you back at the earliest.