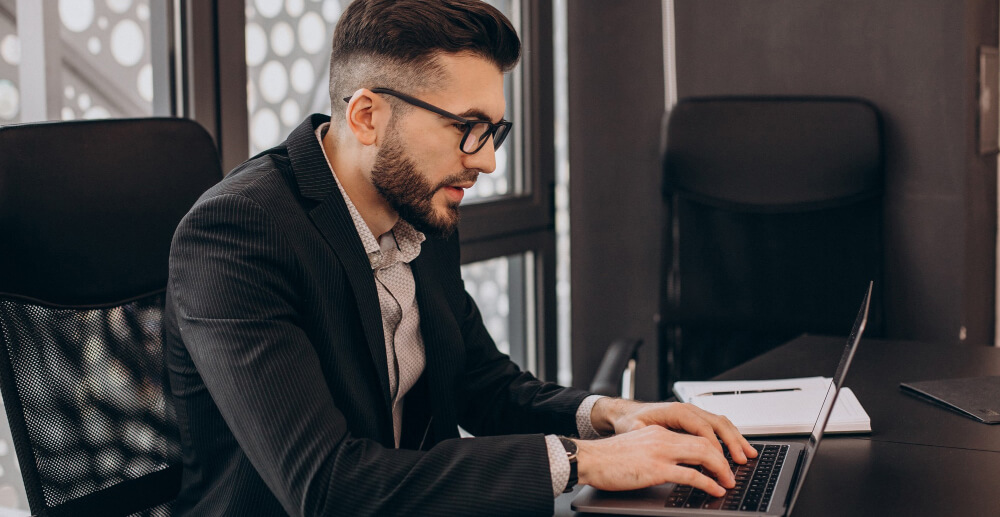 IVX shall be used in an environment where monitoring is required for extra security.
An environment where data security is a key factor.
For trainees where they need improvements and suggestions from the manager or team leader.
For designing or modifying the working environment.
For the security team to inspect the incident.
For security audit, the recordings shall be taken as evidence.
Is there any on screen recording application consumes less storage and system resources?
Yes, we have IVX onscreen Recording Application from Japan
IVX, Records onscreen activities of end users to anlyze proctivity, Effectiveness of Trainings and to support Security Audits.
To get a demo and POC of IVX On Screen Recording Application please share your contact details to info@cicgogo.com with 'IVX Enquiry' as subject our engineer will contact you back at the earliest.